Ice Barrel - Black (100% Recycled)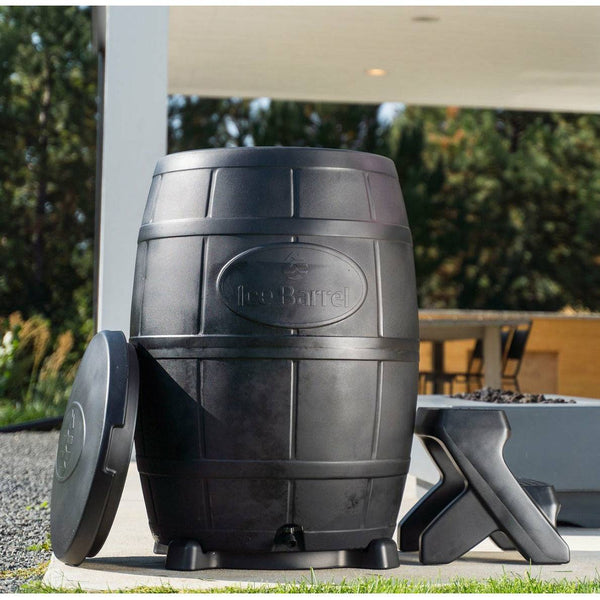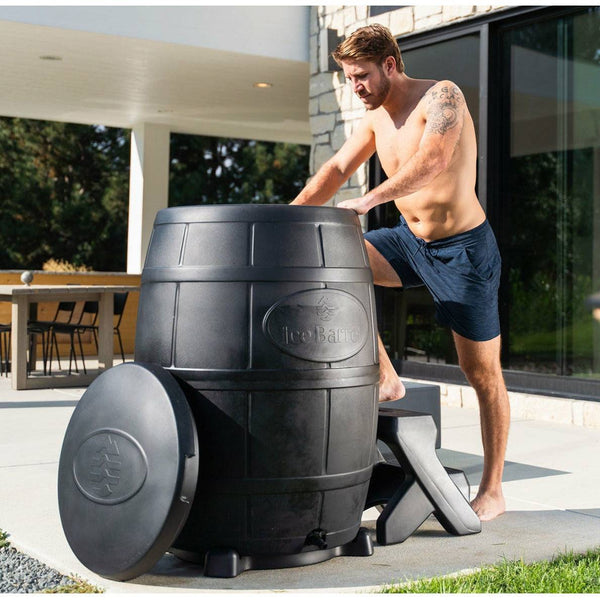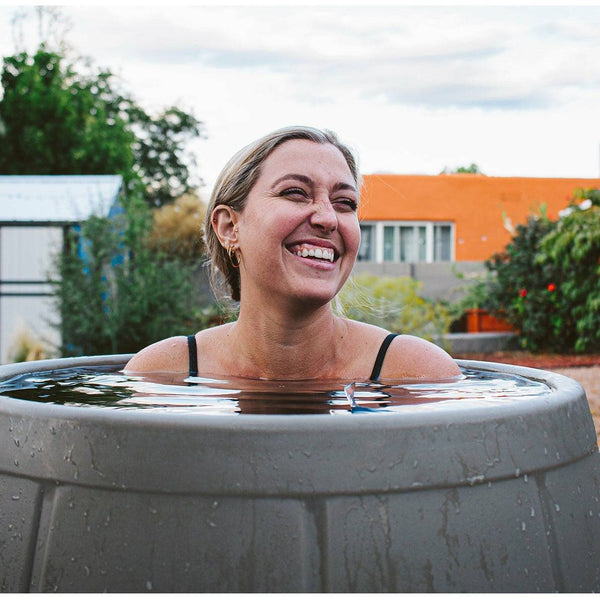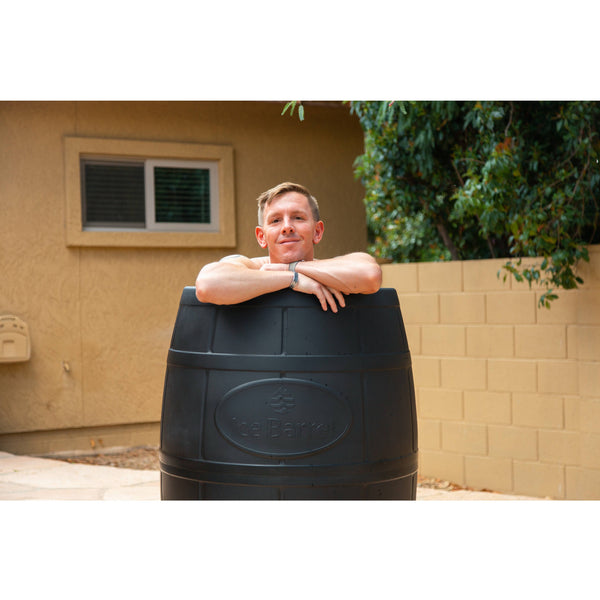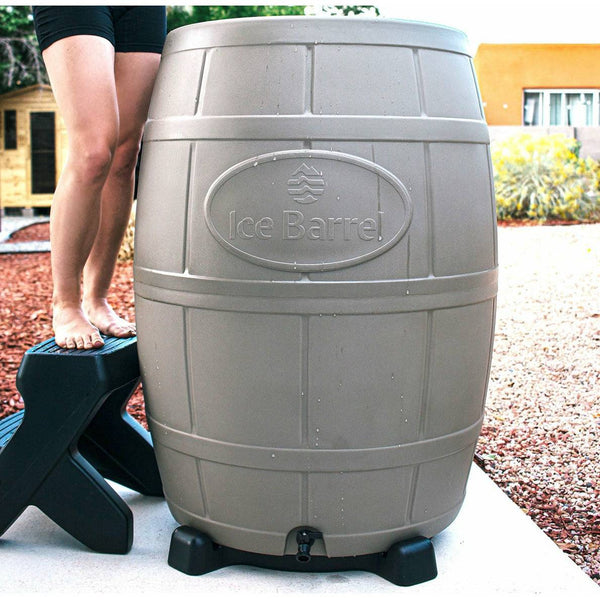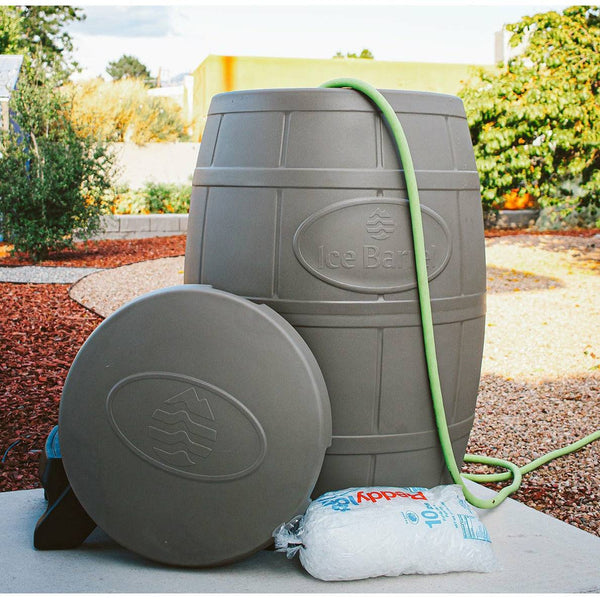 Description
Ice Barrel is a cold therapy training tool that offers an easy way to add ice baths to your routine. With a lightweight design and functional features, Ice Barrel is portable, durable, compact, and looks cool!
Our product is designed for most body types to sit in an upright position, which allows the body and mind to focus and relax.
Using Ice Barrel is simple: just fill with water and ice, then take a plunge to reach new heights mentally, emotionally and physically.
Barrel is 42" high by 31" Wide with a 25" diameter opening
Holds 105 gallons of water
Easy to drain
55lbs empty - 750lbs filled
Made In USA
Includes
Ice Barrel + Lid
Barrel Stand
Protective UV Cover
Step Stool
FEELING LOST TRYING TO FIND THE PERFECT SAUNA?
Answer a few questions and let our quiz guide you to the perfect sauna for your needs.