WHAT TYPE OF STOVE/OVEN SHOULD I USE?
We recommend HUUM heaters, either electric or wood burning. Contact one of our sales reps for help in choosing the right size and model.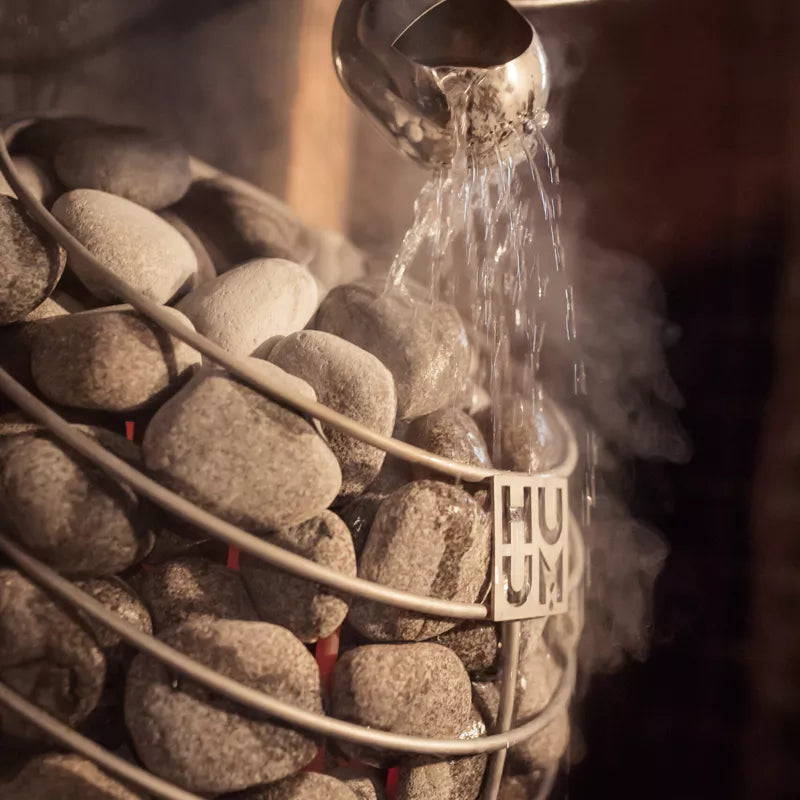 CAN I ADD ACCESSORIES TO MY SAUNA? WHAT IS AVAILABLE?
Yes! We offer accessories to help you take your sauna to the next level. From a bucket and ladle to a headrest, we've got you covered. Talk to your sales representative about available accessories.
WHAT TYPE OF WOOD IS IT?
Our barrel saunas are made of Nordic spruce sustainably sourced from forests in Northern Europe. It's also thermally modified, which means it's aesthetically pleasing with enhanced durability, biological resistance, and stability compared to conventional timber. Our sauna materials feature a variety of hardwoods, including alder, aspen, and thermo-aspen.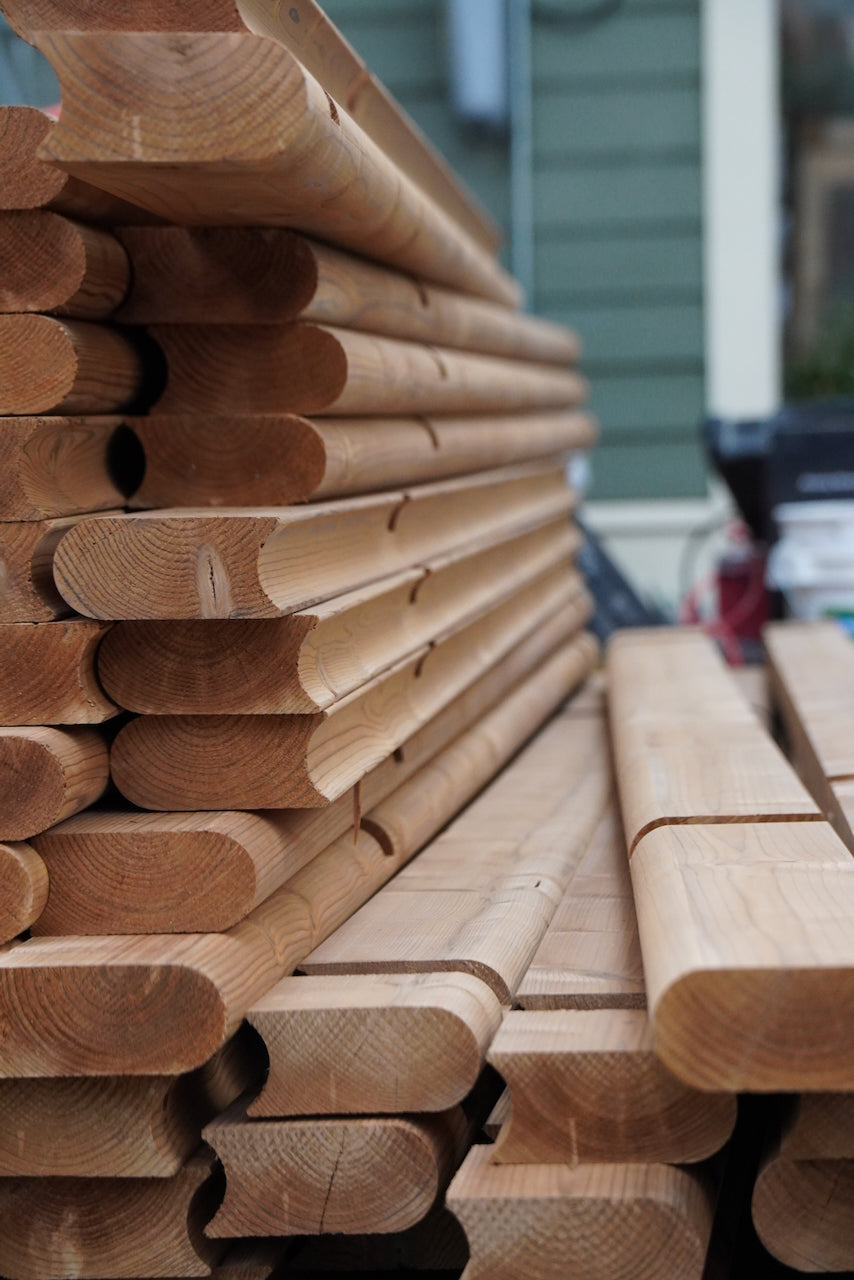 HOW HOT CAN IT GET IN THE SAUNA?
Our freestanding saunas are electric. These types can range from 150°F to 200°F+. You can read more about the different types of saunas and their unique temperatures in our blog.
CAN I BUILD IT MYSELF?
Yes, our freestanding saunas are made to be assembly ready and can be set up in just four to six hours by a team of two to three people with moderate DIY skills. NOTE: If you choose an electric stove, installation will require hooking up electric lines. For our sauna materials, we recommend hiring a contractor.
I'VE NEVER TAKEN A SAUNA BEFORE, WHAT SHOULD I KNOW?
You will sweat a lot when in a sauna. There are several steps you should take before, during, and after your session to help your body reap all the health benefits. Drink lots of water, bring two towels, and remove all your jewelry and technology.
HOW LONG SHOULD I BE IN A SAUNA?
For your first time taking a sauna, you won't want to exceed 10 minutes. As you get more comfortable, you can increase the time but you should never exceed 30 minutes.