24 Hr Time Clock (analog) For F-2, Club Heater, & Fx Contactor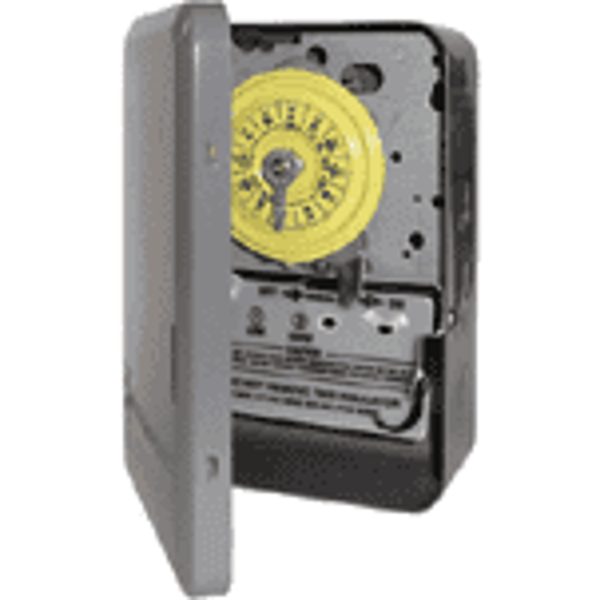 Use the 24HTC with the F-2 wall control and proper contactor in commercial settings where the Sauna will be on all day and shut off at night.
FEELING LOST TRYING TO FIND THE PERFECT SAUNA?
Answer a few questions and let our quiz guide you to the perfect sauna for your needs.