Barrel Sauna Installation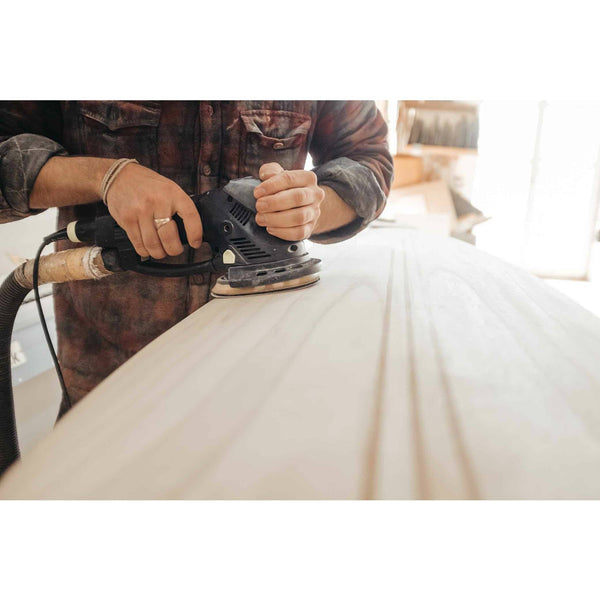 Finnish Sauna Builders barrel sauna installation team will white glove the delivery, set-up, and installation of your new barrel sauna.  Our team will help you create the outdoor sauna of your dreams that will be the envy of the neighborhood and provide years of enjoyment for your entire family.   
The Finnish Sauna Builders team will start by guiding you through the ordering process.  This will include choosing the style, size, and heater type of the barrel sauna of your choosing.  We will then give you the details of what will be needed to prep the installation area.  This will include creating a level, dry foundation to set the sauna on.  This can include a deck, paver stones, crushed stones, or even a flat dry area set directly upon the soil.  If choosing an electric heater, we will guide you on the electrical needs that your electrician will need to install prior to our arrival.  We will even manage the delivery logistics of your new sauna.  Our team will arrive to meet and un-load the truck at your home or we will take delivery on your behalf and deliver the sauna to the home on the day of installation.  On the day of installation our team will move the sauna components to the build site.  The installation team will bring all of the tools and hardware necessary to build and set your new barrel sauna.  Upon completion, we will clean the build area of any debris leaving your home looking clean and tidy.  Our build team will also include new owner training, testing, and calibration of your new barrel sauna room.  We look forward to making the purchase and installation of your new sauna barrel stress-free!  Call one of the barrel sauna specialists at 888-655-3625.   
This installation service is limited to customers located in the Milwaukee and Chicago metropolitan areas.  Other areas are available for an additional travel fee. 
All permitting, licensing, electrical rough-in and final electrical hook-ups are the responsibility of the owner.
FEELING LOST TRYING TO FIND THE PERFECT SAUNA?
Answer a few questions and let our quiz guide you to the perfect sauna for your needs.