CB10-1 Sauna Heater Contactor for 1PH Pro Heaters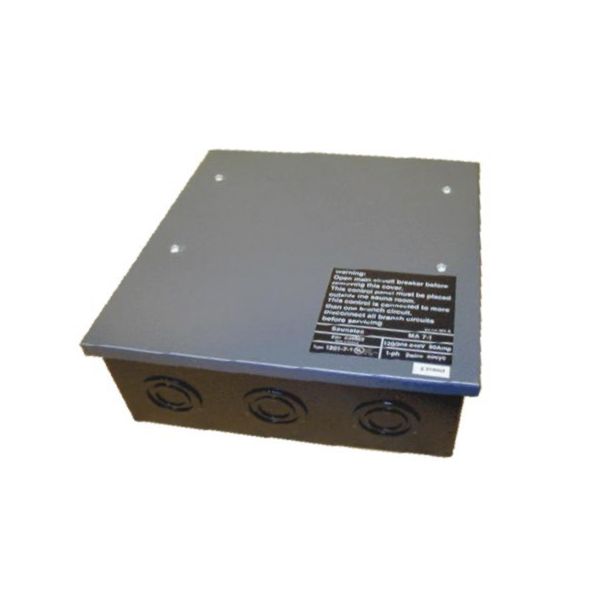 Description 
Sauna heater control power switching Contactor for Finnleo, Helo, Polar, Amerec, and McCoy electric sauna heaters.
Usually ships within 24 hours. 
Call our sauna heater technician if you need assistance ith ordering the correct part or troubleshooting at 1-888-655-3625.
Information
Please note that there are no returns on sauna heater parts.
The CB10-1 is available now with FREE shipping.