External Switch for CC55 and 300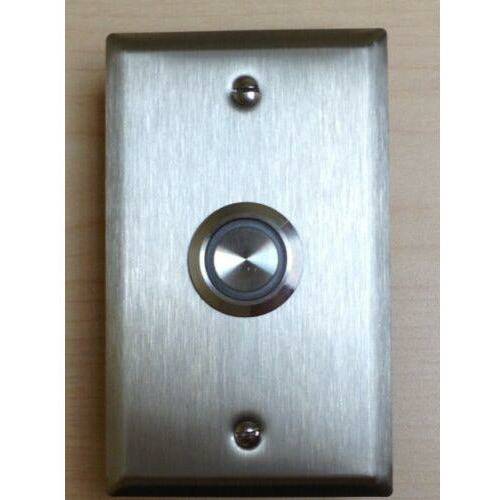 Description 
Sauna heater external switch for use with the CC55 and 300.  The external switch is used to control the on/off function of the CC55/300.  It allows the control to be put in a remote area in a commercial setting so members cannot tamper or have access to the settings.  The switch comes with a stainless steel switch cover plate.
Usually ships within 24 hours. 
Call our sauna heater technician if you need assistance with ordering the correct part or troubleshooting at 1-888-655-3625.
Information
Please note that there are no returns on sauna heater parts.
The CC55 and 300 external switches are available now with FREE shipping.