Harvia HL11 Virta 11KW Sauna Heater(317-636cf)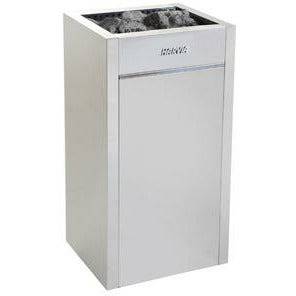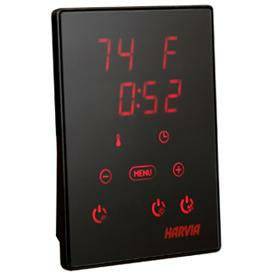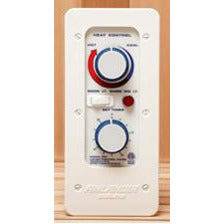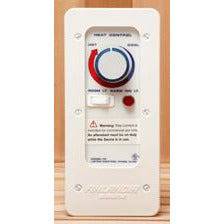 Description 

Harvia by Finlandia Virta 11KW Electric Sauna Heater with an optional digital or mechanical controller is perfect for small and large family saunas.   The modern-looking Virta is all stainless steel and features stainless steel elements.
An added feature is the easy-to-remove element tray for easy maintenance.Virta has a front panel that comes off for easy access to internal components for simple hook up. Elements are attached to a slide out tray and can be replaced without removing the stones from the heater.
Available in 3 sizes (240v/1ph only).
Heater works with digital or manual type control.
Made in Finland.
Information
Harvia by Finlandia Virta 11KW Sauna Heater with optional controls
For rooms measuring 317 to 636 cubic feet
Dimensions 17"D x 17"W x 33"H
Floor Standing Sauna Heater
Optional Digital or Mechanical Controller
Sauna Heater is UL Listed
 Download Product Manual for Xenio Control
 Download Product Manual for Mechanical Controls