Finnish Sauna Builders Foil Faced Vapor Barrier - 3.28' x 82.02'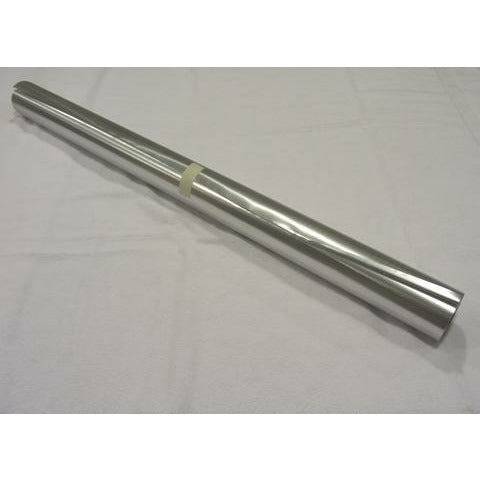 Description
The Foil-Faced vapor barrier (3.28' x 82.02' roll) is used as a vapor barrier and a radiant barrier. The roll has 269 square feet and will cover up to a 6' x 8' sauna.

Any larger you must order 2 rolls or more.
FEELING LOST TRYING TO FIND THE PERFECT SAUNA?
Answer a few questions and let our quiz guide you to the perfect sauna for your needs.