Harvia 20 Duo Wood Burning Sauna Stove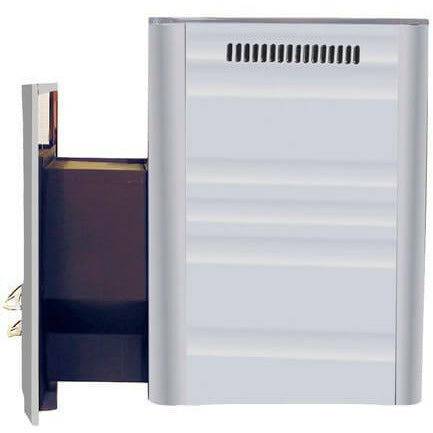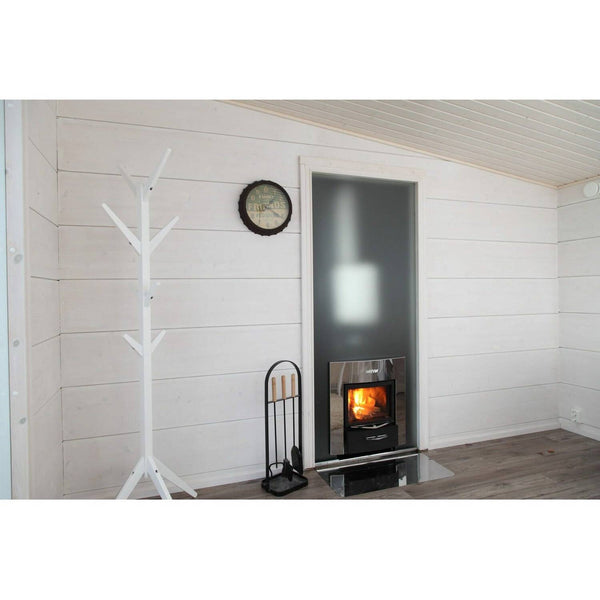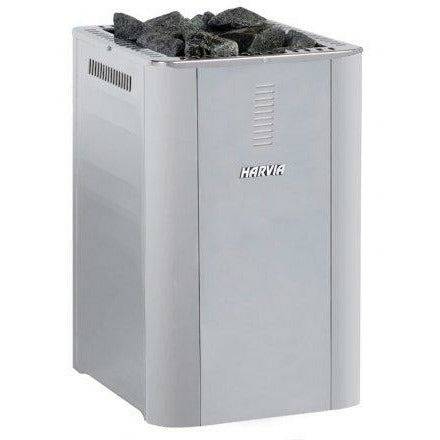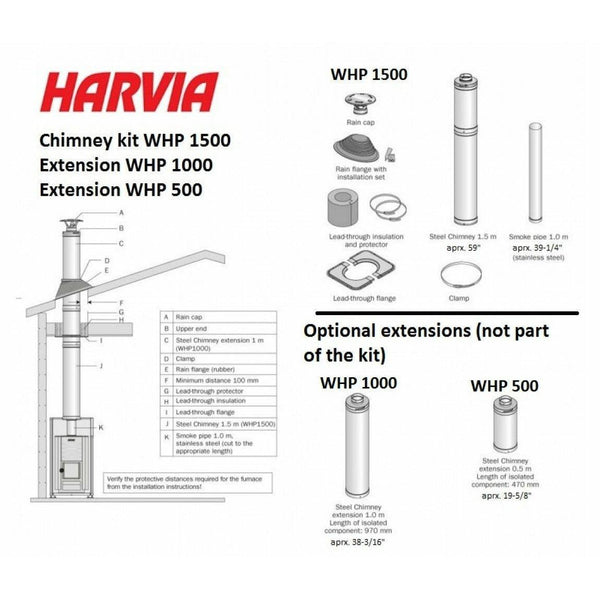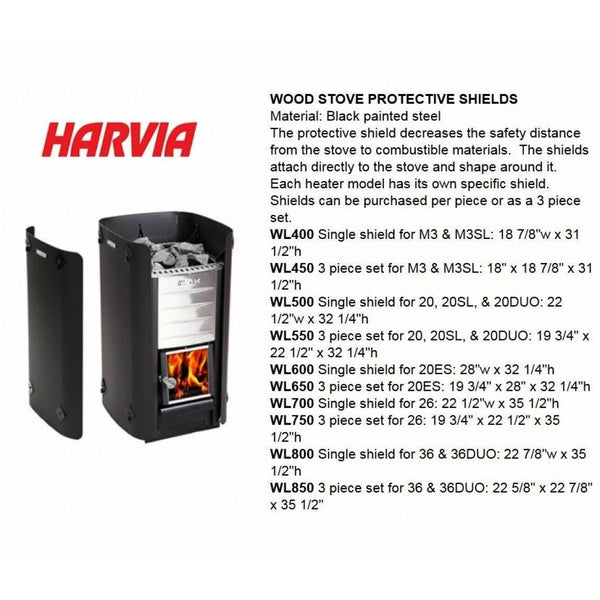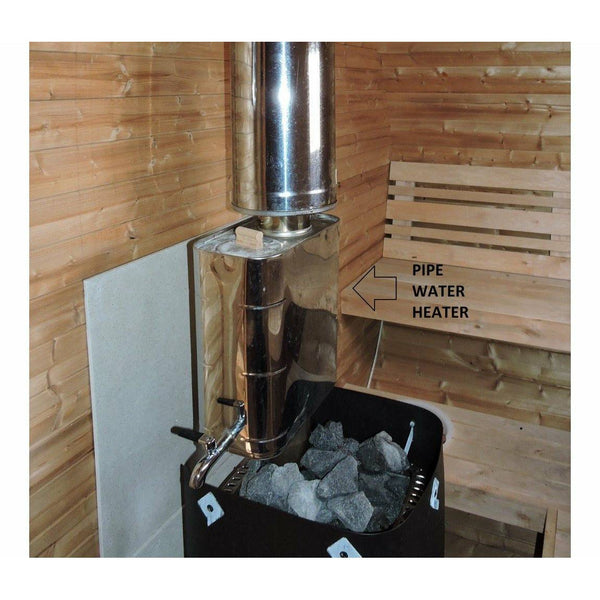 Description 
Harvia Duo is a combination of a wood-burning sauna stove and fireplace.
Heat your sauna to bathing temperature - and enjoy the warmth of the fire at the same time. Duo enhances the traditional spirit of the sauna and gives a good, hot bath. Harvia Duo is also very durable. The outer casing of the stove is made of high-quality stainless steel.
The stove has a large, stylish steel-framed glass door. The stove can be equipped with a pipe-mounted water heater. Stoves include an adaptor that converts metric pipe size to standard 6" pipe size. Stones included.
Information
Harvia Duo Wood Burning Sauna Stove
For rooms measuring 282 to 706 cubic feet
Dimensions 17"D x 21"W x 30"H+ 11" d
Floor Standing Sauna Heater

Sauna rocks required
FEELING LOST TRYING TO FIND THE PERFECT SAUNA?
Answer a few questions and let our quiz guide you to the perfect sauna for your needs.