Harvia Adapter Pipe WZ115155 4" to 6"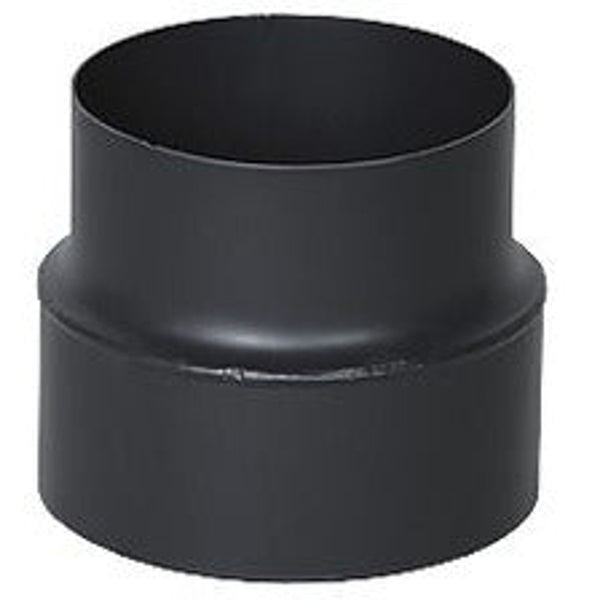 Description 
With this simple adapter pipe, your new Harvia wood-burning sauna heater will connect easily to any 6" chimney pipe.
This pipe allows you to vent your sauna wood stove through the top or the back of the heater, depending on which model you purchase.
Information
This Harvia adaptor pipe is available now with FREE shipping.
FEELING LOST TRYING TO FIND THE PERFECT SAUNA?
Answer a few questions and let our quiz guide you to the perfect sauna for your needs.