Harvia Cauldron 50 WP500 L Wood Burning Sauna Stove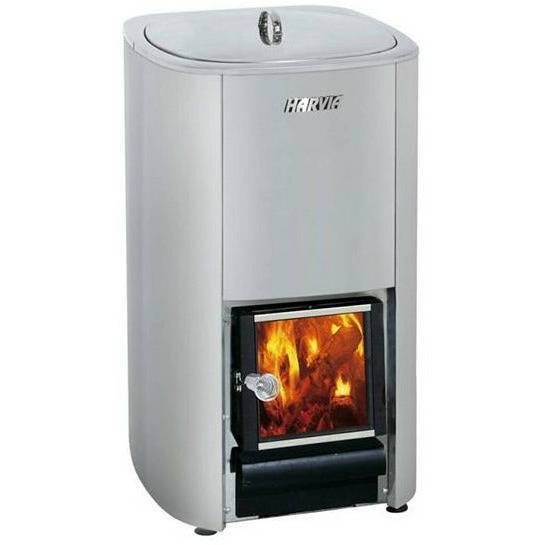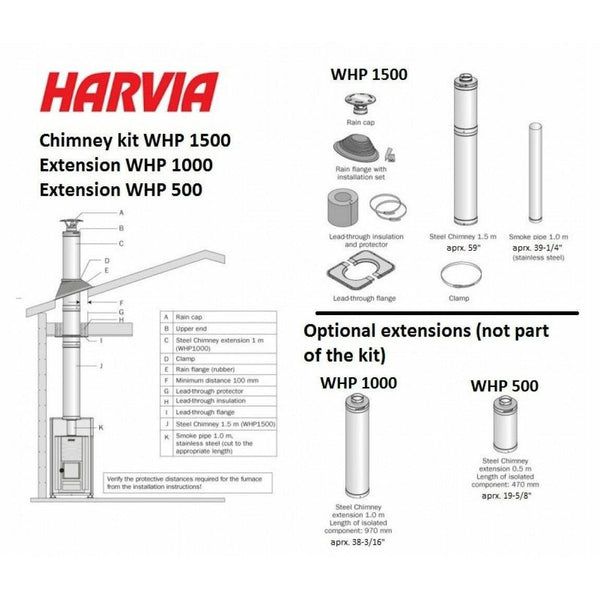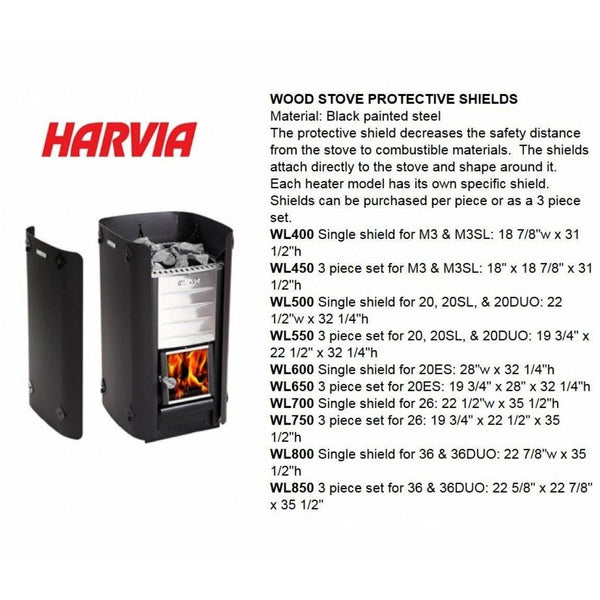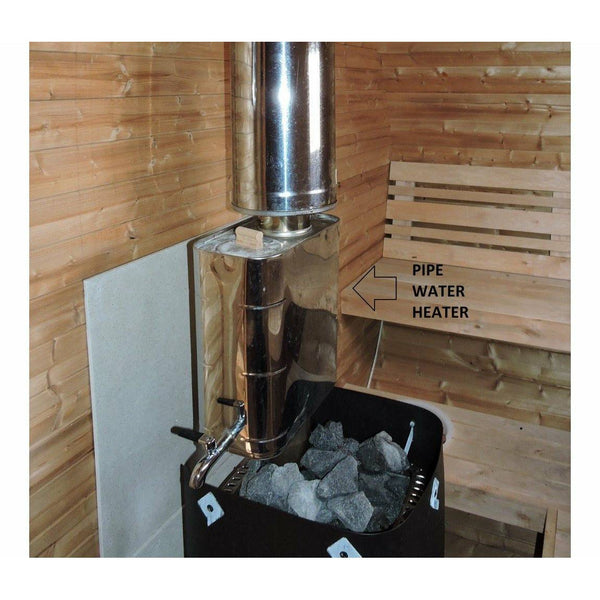 Description
HARVIA cauldrons are designed for heating larger amounts of water, mostly in cottage settings. They add a genuine Finnish cottage sauna atmosphere.
You can choose your traditional sauna cauldron from two different models according to your water needs, either HARVIA WP 500 (50 litres) or HARVIA WP800 (80 litres). The durable, stainless steel inner cauldron can easily be removed for cleaning.
Thanks to the structure of the 50 litres cauldron fire chamber, the burning process is smooth and the heat is distributed directly under the inner cauldron.
'The water is heated up efficiently in this way. The replaceable fire chamber makes the product long-lasting.
The outer casing of the HARVIA cauldron 50 litres is made of stainless steel.

Information 
Harvia K10G Club Model Electric Sauna Heater with Contactor Specifications
Dimensions: 18"D x 20"W x 31H 
Floor Standing Sauna Heater
Sauna Heater is UL Listed

Sauna rocks required
FEELING LOST TRYING TO FIND THE PERFECT SAUNA?
Answer a few questions and let our quiz guide you to the perfect sauna for your needs.