Harvia Cilindro Embedding Flange For 11kw Sauna Heaters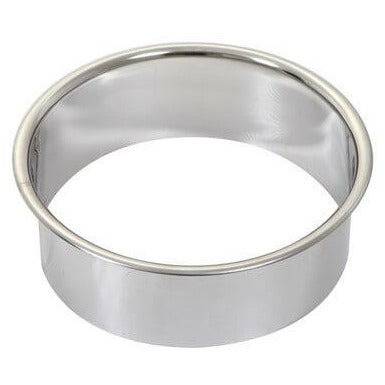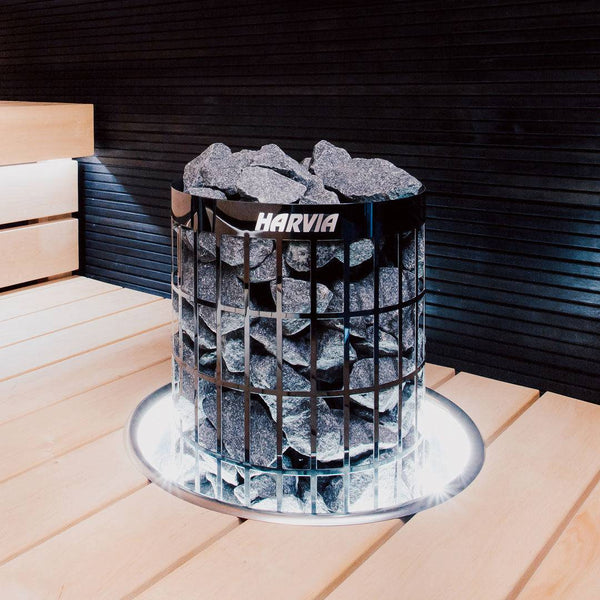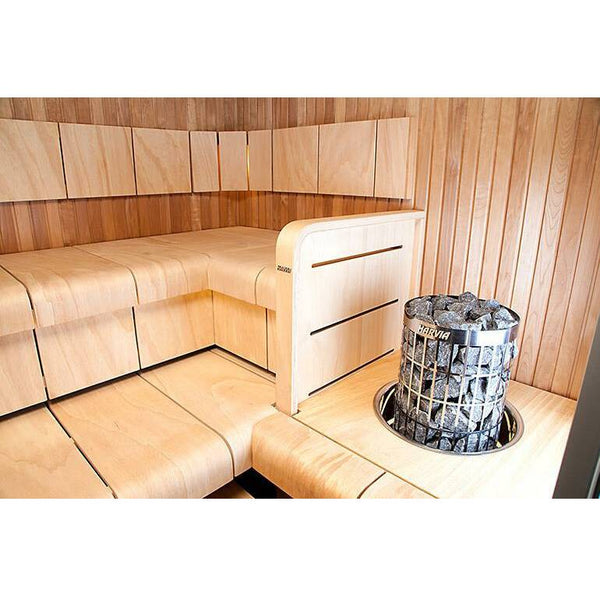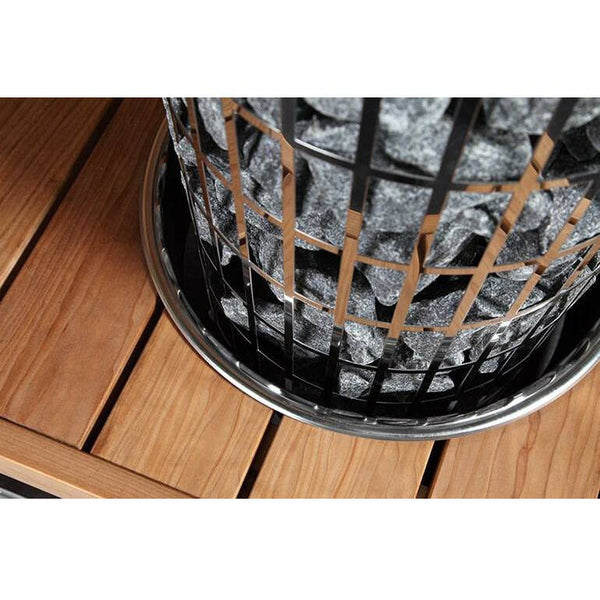 Description 
The Harvia embedding flange is perfect for embedding a heater into the bench. Made of stainless steel, the embedding flange also protects from the heat radiation, thanks to which the embedding hole is only slightly larger than the heater, making the integration look unified.
Information
This Harvia HPC7 Cilindro Safety Railing for 11kw heaters
 i
s available now with FREE shipping.
FEELING LOST TRYING TO FIND THE PERFECT SAUNA?
Answer a few questions and let our quiz guide you to the perfect sauna for your needs.