Harvia Cilindro 9kw PC90E Package with Xenio Control(280-490cf)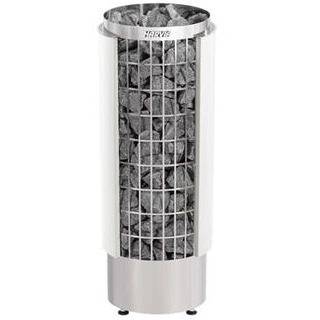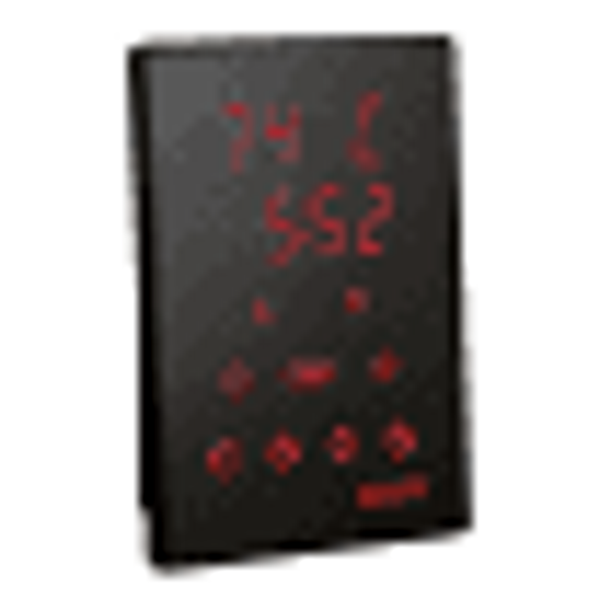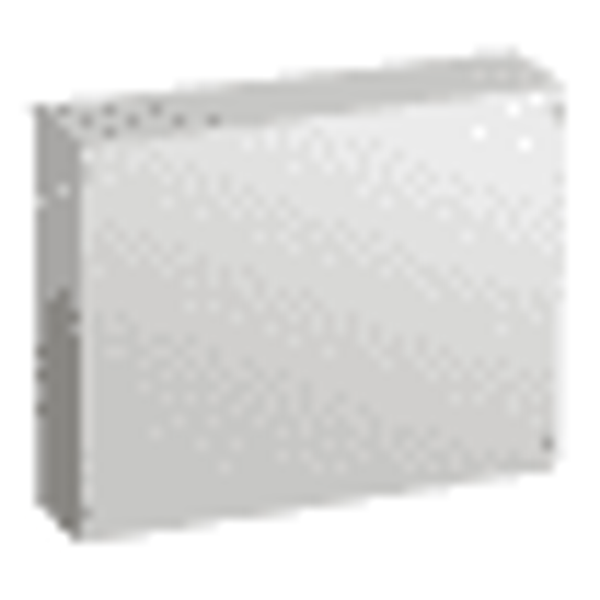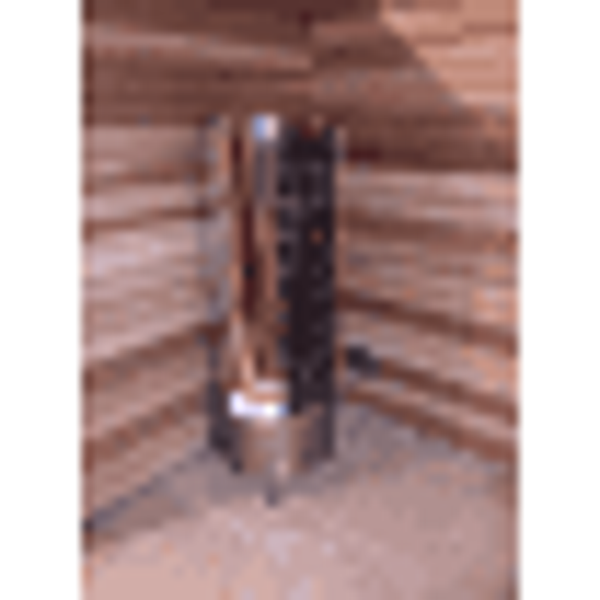 Description 

Harvia Cilindro PC90E heater's massive sauna stone amount provides enjoyable sauna baths.
The heater has a partially apertured outer casing in the front, which offers the sauna bather the benefits of a large stone amount - but also enables the heater to be located in a smaller space. Due to their strong construction and exceptionally easy service, they are well suited for frequent use and long, relaxing baths.
Heats 280-490 cubic feet (length x width x height) and has a 200 lb stone capacity (sauna stones included).
The package includes the powerful Xenio digital control. The digital surface-mount display works with Cilindro model heaters for installations inside the Sauna room or outside.
The Xenio controls the heater and room light.

Information
Harvia Cilindro PC90E 9 KW Sauna Heater 
For rooms measuring 280 to 490 cubic feet
Dimensions 15"D x 16"W x 45"H
Floor Standing Sauna Heater
Includes Xenio Digital Controller

200lbs of sauna rocks required

Sauna Heater is UL Listed
The Xenio Control has a 60 min. timer plus 10 min. to 12-hour delay timer in 10 min. increments. Has °F or °C display.
13 feet of Sensor cable and 16 foot long data cable included. All cables connect to the power unit.

Control may be up to 82 feet away from the Sauna room with an optional cable extension.
FEELING LOST TRYING TO FIND THE PERFECT SAUNA?
Answer a few questions and let our quiz guide you to the perfect sauna for your needs.