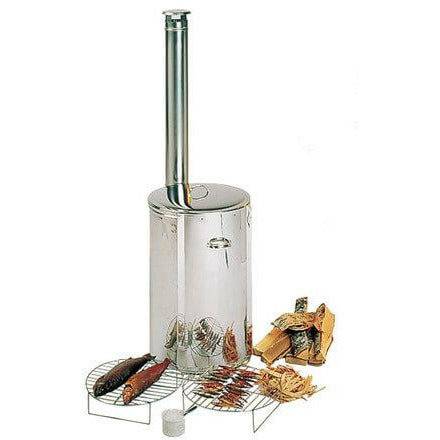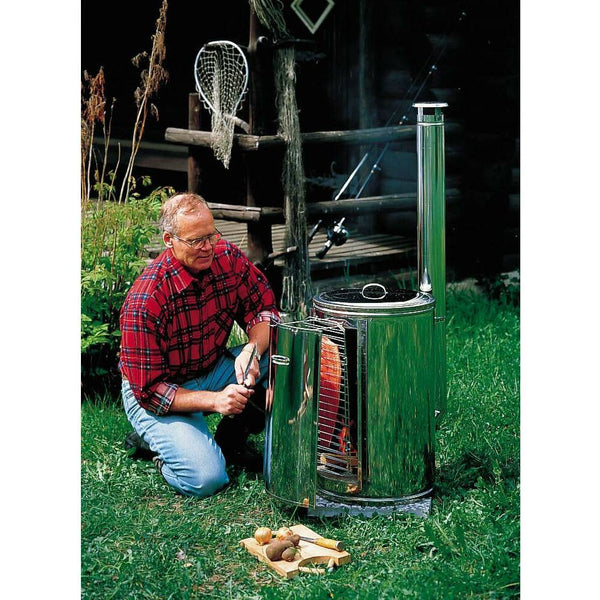 Description
The Harvia flare smoker highlights all the best aspects of cooking. Convenience, cleanliness, versatility and speed. No smoke problems, no rain checks. Thanks to its closed fire chamber, the smoker is safe to use regardless of the weather.
Information 
This Harvia Flare Smoker is available now with FREE shipping.
FEELING LOST TRYING TO FIND THE PERFECT SAUNA?
Answer a few questions and let our quiz guide you to the perfect sauna for your needs.