Harvia Linear 22 Rs Wood Burning Sauna Stove With Water Tank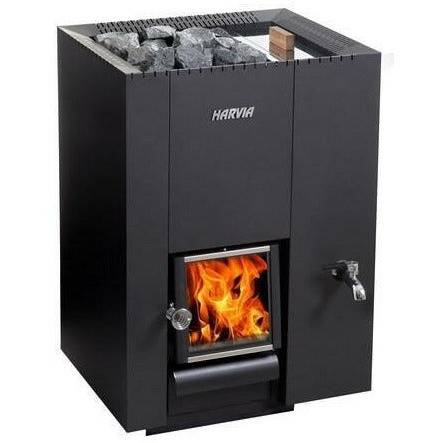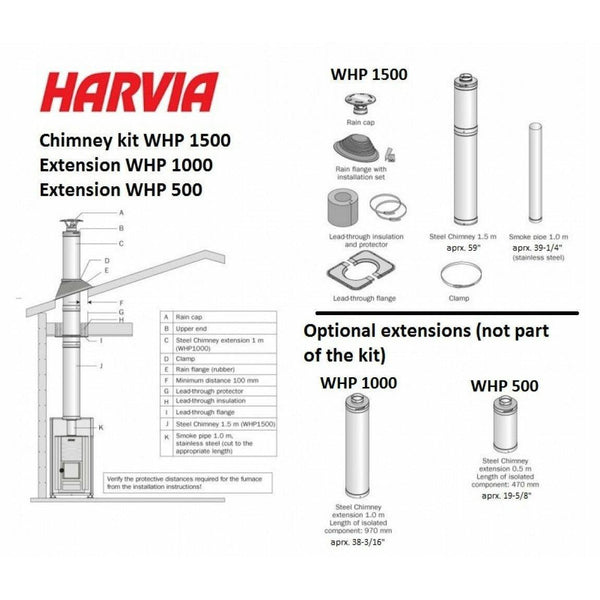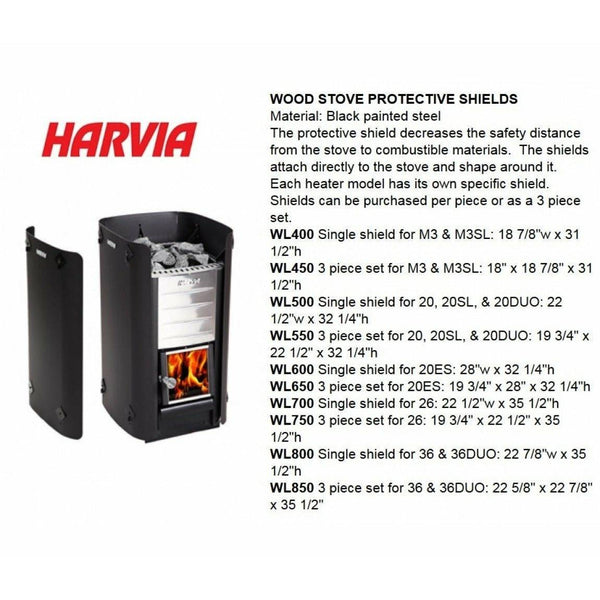 Description 

The Harvia Linear 22 RS stove is a masterpiece that combines timeless design with a strong structure.
The wood-heated stove heats up quickly and cleanly and fulfills even the most demanding bather's wishes. The fire glowing behind the cast-iron-framed glass door creates a traditional atmosphere, and the steam given off by the stove is naturally ample.
The stove is made even more convenient by the 29-liter water tank on the right side that heats up while the sauna is being heated. When you want the best, demand the quality of a pioneer in sauna stove technology.
Painted in a stylish graphite black, the stove is a treat for the eyes that withstands the test of time.

Information
Harvia Linear 22RS Wood Burning Sauna Stove
Floor Standing Sauna Heater

Sauna rocks required
FEELING LOST TRYING TO FIND THE PERFECT SAUNA?
Answer a few questions and let our quiz guide you to the perfect sauna for your needs.