Harvia Pro 36 Wood Burning Sauna Stove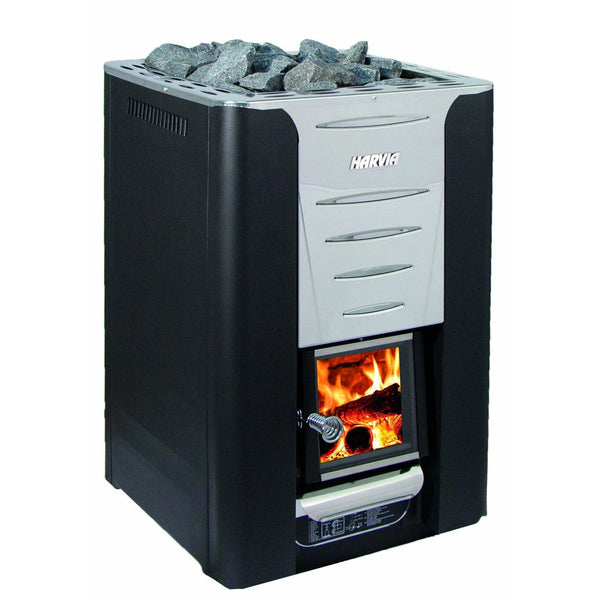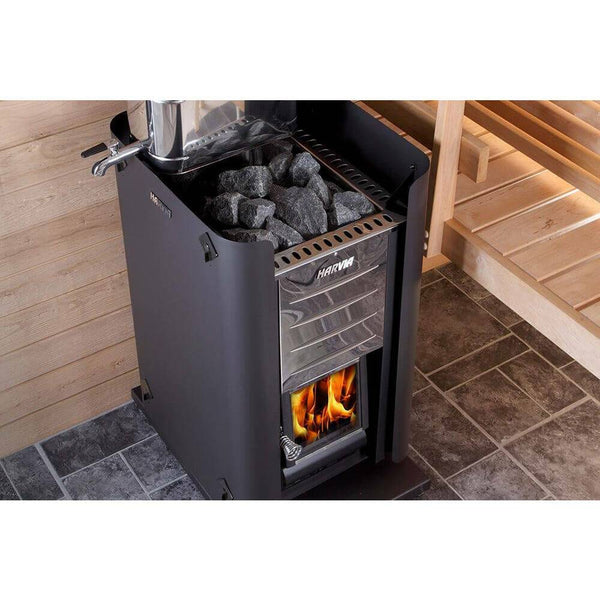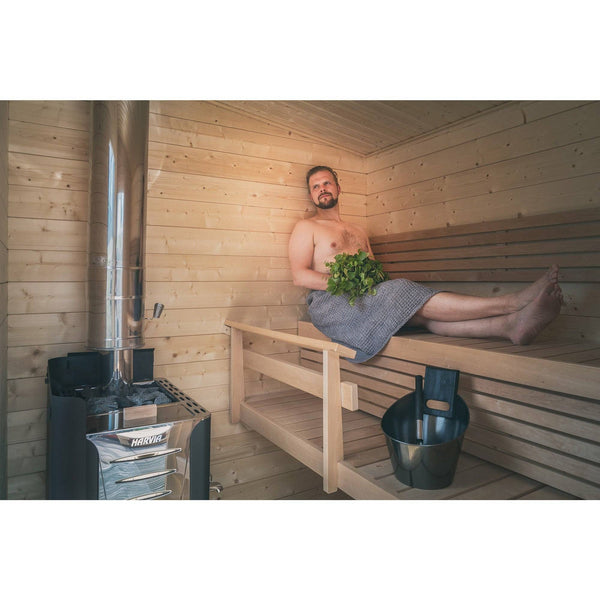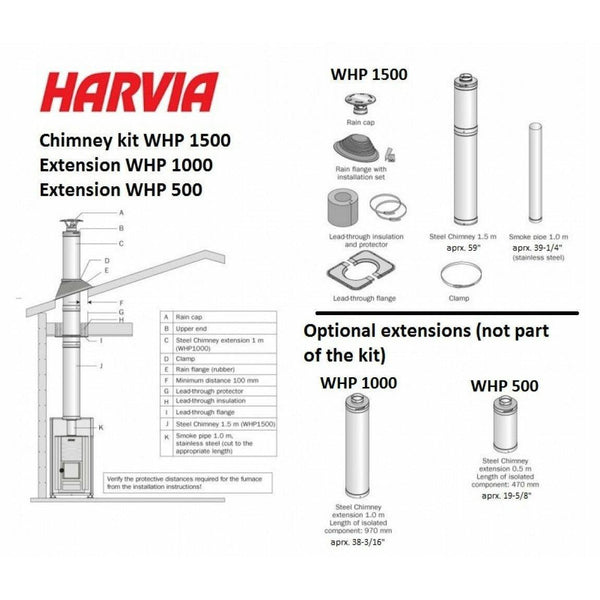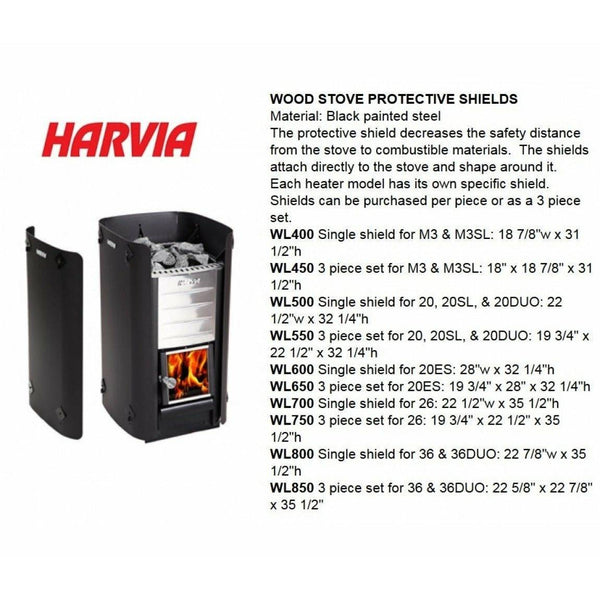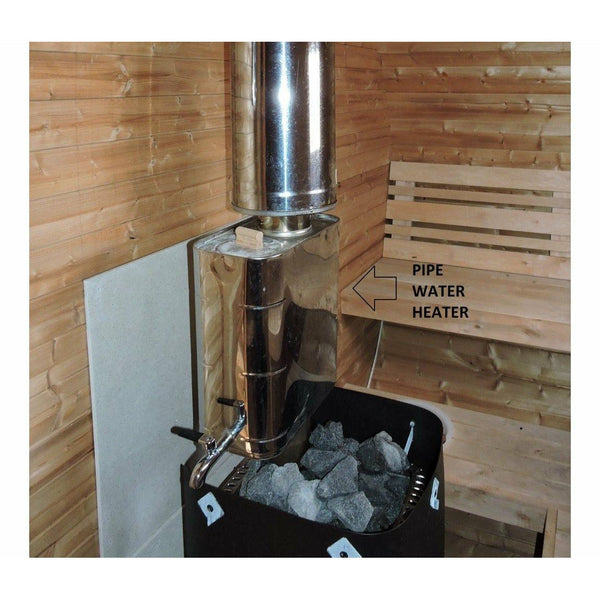 Description
The Harvia 36 stove is a powerhouse stove for large saunas.
The generous amount of stones guarantees a proper sauna experience for a large group of people. The warm wood-heated sauna atmosphere lasts for a long time, and the stones will continue to give off steam even if the fire runs temporarily out.
The graphite black outer casing, the robust glass door of the fire chamber, and the guaranteed performance of the stove are of the reliable quality of the world's largest stove manufacturer.

Information 
Sauna rocks required.
FEELING LOST TRYING TO FIND THE PERFECT SAUNA?
Answer a few questions and let our quiz guide you to the perfect sauna for your needs.