Harvia Chimney Smoke Pipe WZ115100 115 mm Stainless Steel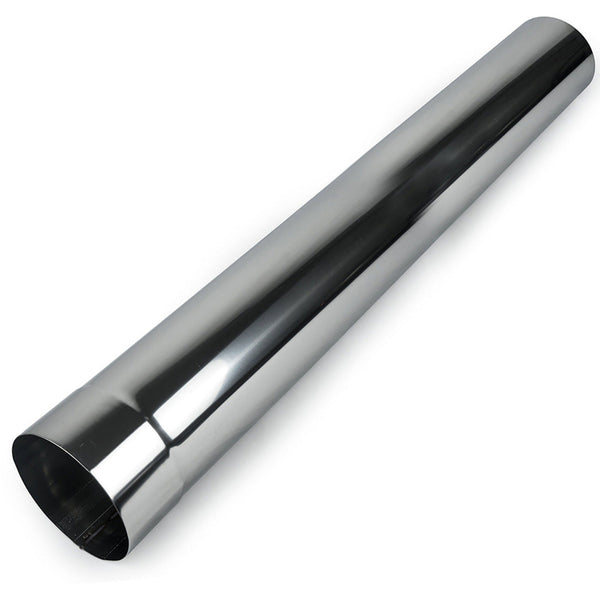 Description
The Harvia WZ115100 Chimney Smoke Pipe in Stainless Steel is designed and approved for wood-heated Harvia stoves (Harvia M1, M2, M3 and M3 SL).
Information 
The Harvia WZ115100 chimney smoke pipe in stainless steel is available now with FREE shipping.
FEELING LOST TRYING TO FIND THE PERFECT SAUNA?
Answer a few questions and let our quiz guide you to the perfect sauna for your needs.