Harvia Chimney Smoke Pipe WZ11550 115 mm Stainless Steel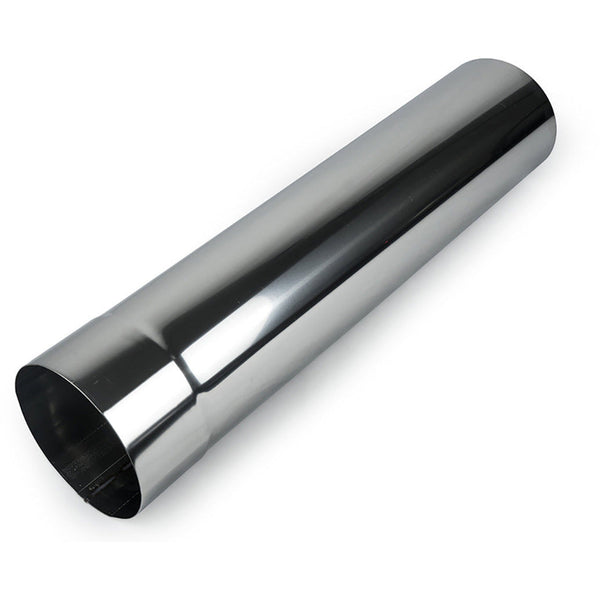 Description
The Harvia Chimney WZ11550 Smoke Pipe is made of stainless steel, being compatible with all Harvia wood-heated sauna stoves (except Harvia 50) and the Harvia 10 iron stove. Harvia smoke pipes have been granted a CE certification, which means the products comply with all international fire and operational safety requirements. Find out more about Harvia's first-class selection of soot fire-proof smoke pipes.

Information 
The Harvia WL450 chimney smoke pipe is available now with FREE shipping.
FEELING LOST TRYING TO FIND THE PERFECT SAUNA?
Answer a few questions and let our quiz guide you to the perfect sauna for your needs.