Harvia Water Heater For Harvia Legend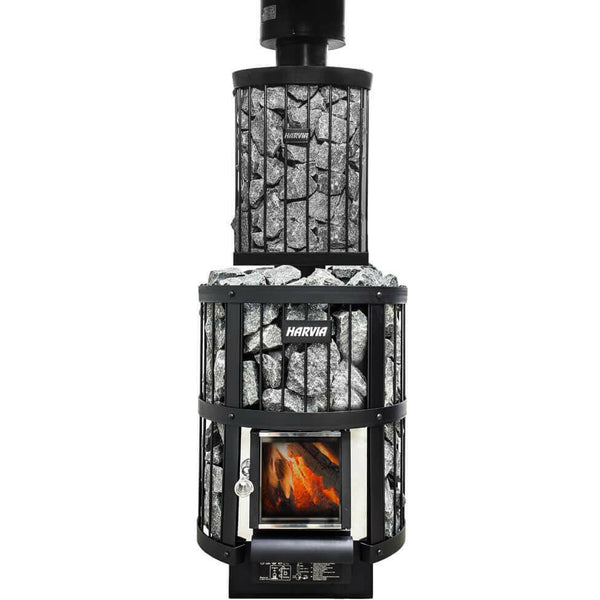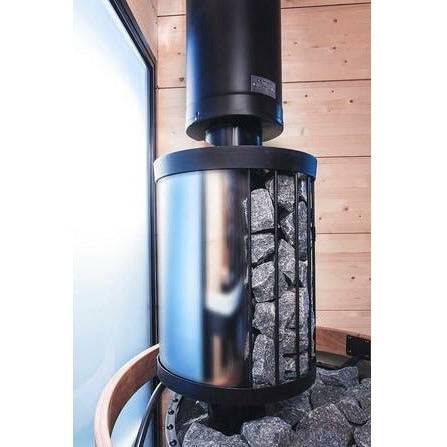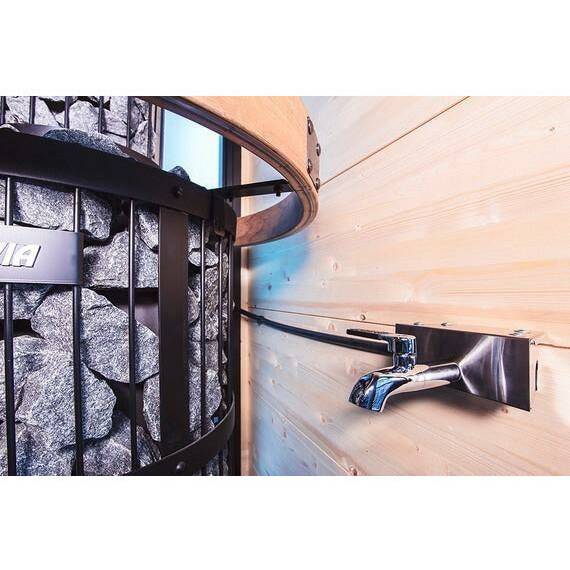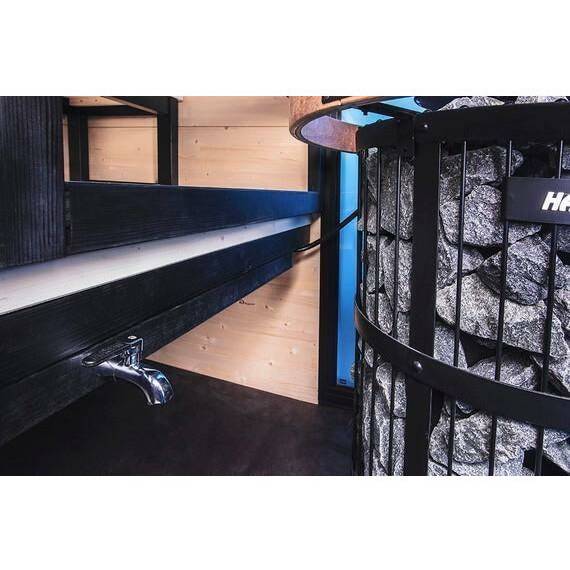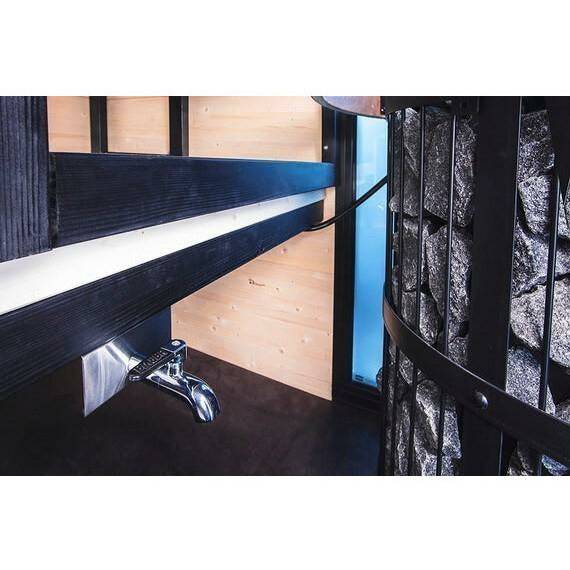 Description 

Perfectly compatible with Legend stoves, the pipe model water heater quickly heats up your bathwater. The 25-liter water heater will crown your Legend stove the king of all cottage saunas.
The tap solution of the Legend water heater is placed away from the hot water tank and the stove. This makes the tap safer to use, as there is no fear of hot water splashes.

Information
Sauna rocks required.
This Harvia Legend Water Heater is available now with FREE shipping.
FEELING LOST TRYING TO FIND THE PERFECT SAUNA?
Answer a few questions and let our quiz guide you to the perfect sauna for your needs.