Harvia M3 Wood Sauna Stove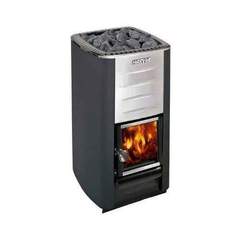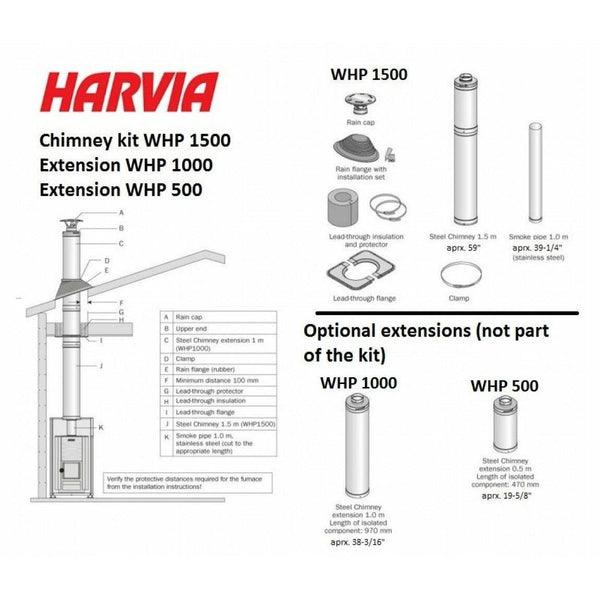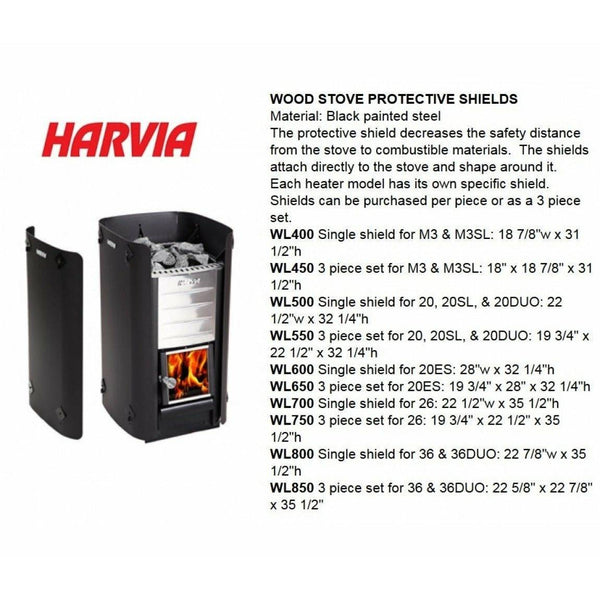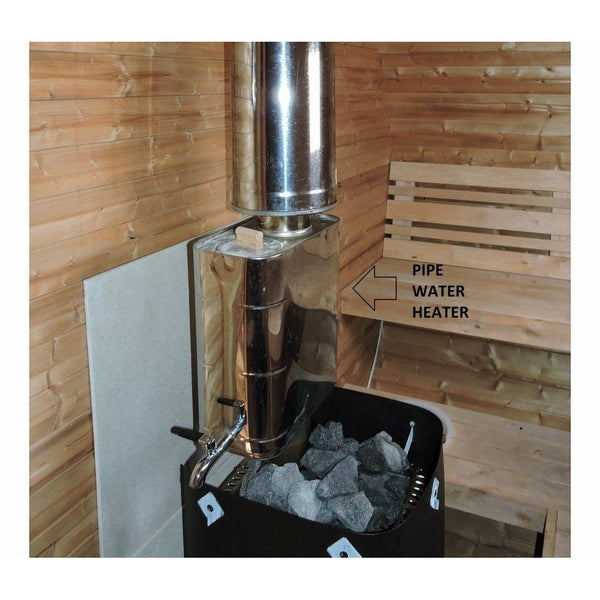 Description 

The Harvia by Finlandia M3 has a classic design and is suitable for smaller, wood-burning saunas. With even heat and efficient air circulation, it turns a sauna bath into a pleasurable experience and adds a touch of traditional sauna atmosphere.
The Harvia M3 comes equipped with a glass door that allows the warm glow of the fire to complement the sauna atmosphere. The color of the stove is elegant graphite black and it has a stainless steel air-flow spoiler.
Information
Harvia by Finlandia M3 Wood Burning Sauna Stove
For rooms measuring 159 to 459 cubic feet
Dimensions 16"D x 17"W x 28"H
Floor Standing Sauna Heater
Fire Chamber Cover 5 mm

Smoke Outlet 115 mm
FEELING LOST TRYING TO FIND THE PERFECT SAUNA?
Answer a few questions and let our quiz guide you to the perfect sauna for your needs.