Harvia 50 Wood Sauna Stove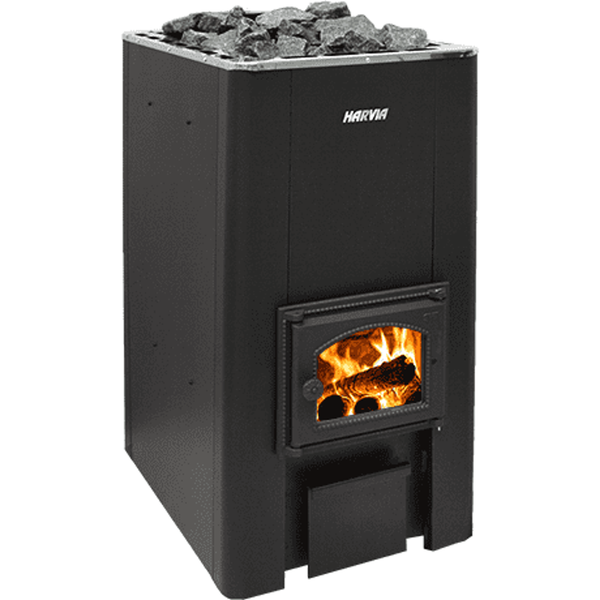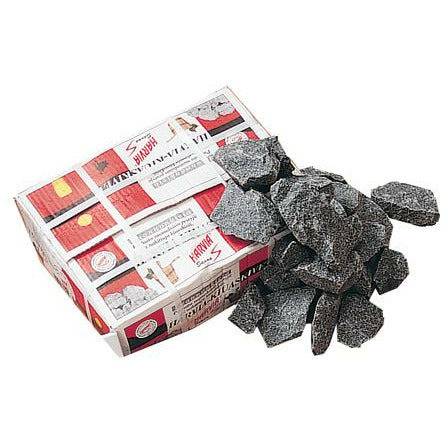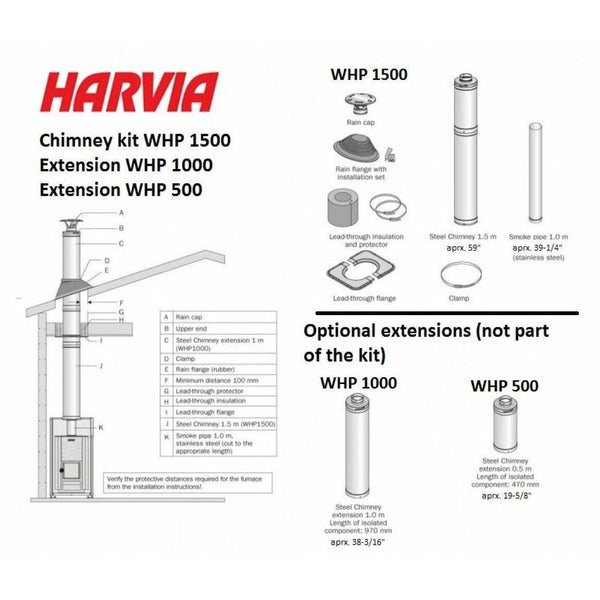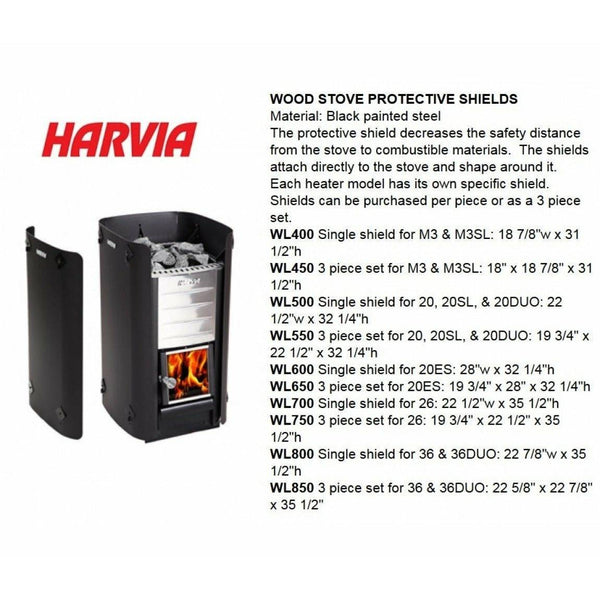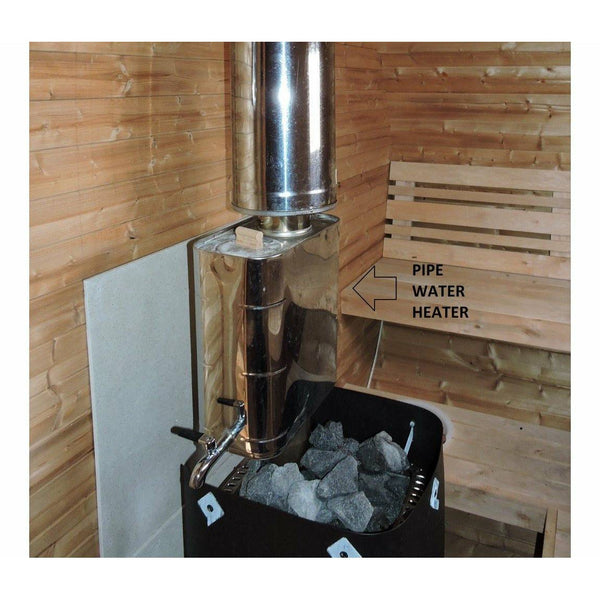 Description 

The graphite black Harvia by Finlandia 50 wood stove is designed for large groups and large public saunas.
With its great amount of stones, it guarantees even heat in a large sauna. This stove offers bathing in the true spirit of a traditional Finnish sauna.
Information
Harvia by Finlandia 50 Wood Burning Sauna Stove
For rooms measuring 706 to 1766 cubic feet
Dimensions 21"W x 29"D x 42"H
Floor Standing Sauna Heater
Fire Chamber Cover 10 mm

Smoke Outlet 140 mm
FEELING LOST TRYING TO FIND THE PERFECT SAUNA?
Answer a few questions and let our quiz guide you to the perfect sauna for your needs.