Harvia Legend 240 Green Flame Sauna Stove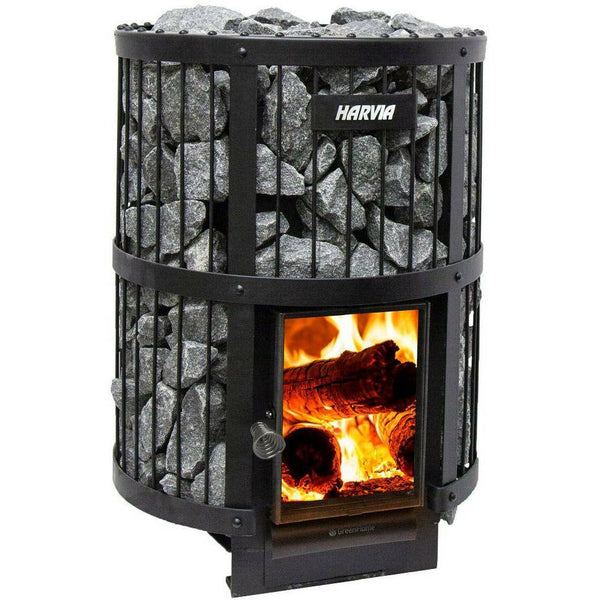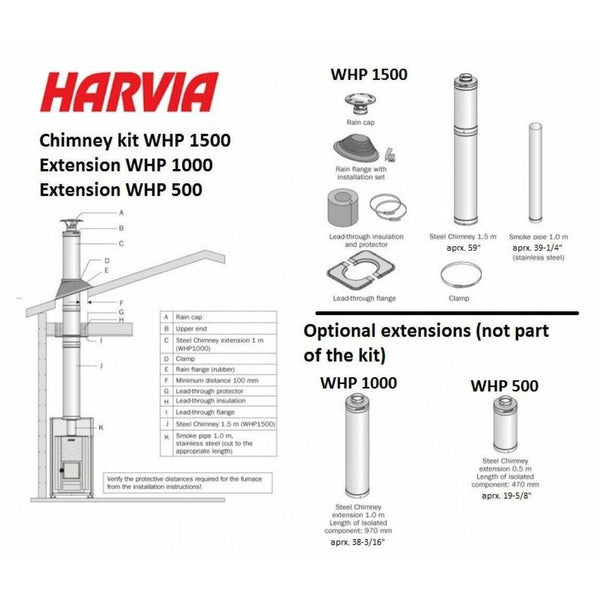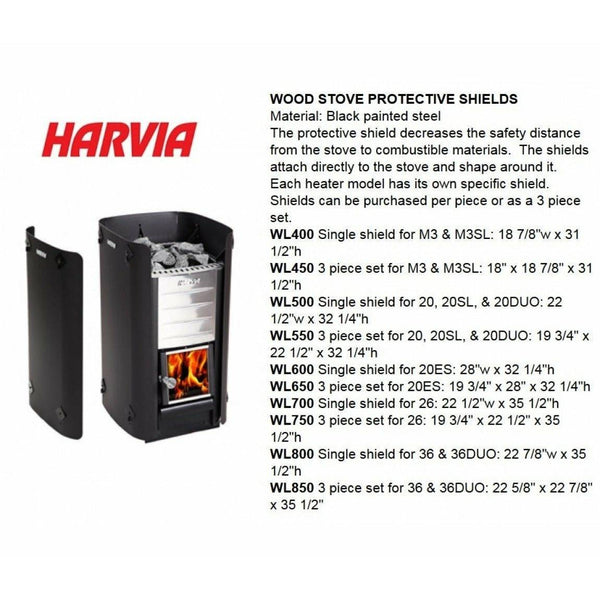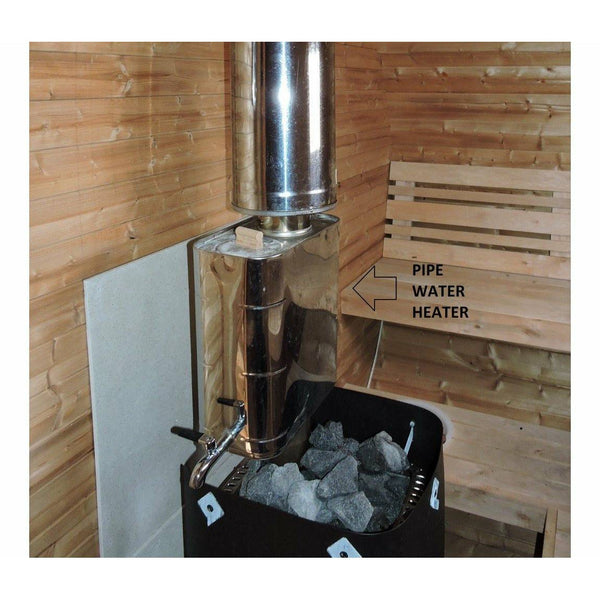 Description 

The Harvia by Finlandia Legend 240GF wood stove gives you the ultimate sauna experience.
The fire roars cleanly behind the large glass door of the Harvia Legend 240 GreenFlame wood-burning wood burning heater, and you can just enjoy the magical and relaxing ambiance. 
The low-emission, durable and easy-to-use sauna heater is suited to medium-sized saunas. Its hefty stone quantity guarantees a traditional, soft sauna bath. The heart of the sauna heater is a fully renewed GreenFlame 20 fire chamber, which has been designed with clean combustion in mind. Thanks to this, its carbon monoxide emissions are about 70% lower than before. 
Choose a one-of-a-kind handmade Legend and start your own legendary sauna story. Sustainably towards cleaner wood burning. The Harvia GreenFlame® fire chamber has been optimized with clean combustion in mind. GreenFlame is a part of Harvia's persistent development work on our journey towards even cleaner wood burning. 
Thanks to the new kind of air control method of the Harvia GreenFlame® fire chamber, the carbon monoxide emissions are significantly lower than before. The smaller the share of carbon monoxide emissions is compared to the total combustion gases, the cleaner the combustion Process.
Information
Harvia by Finlandia Legend 240GF Wood Burning Sauna Stove
For rooms measuring 353 to 848 cubic feet
Dimensions 24"Diameter x 33"Height
Floor Standing Sauna Heater
Fire Chamber Cover 5 mm

Smoke Outlet 115 mm
FEELING LOST TRYING TO FIND THE PERFECT SAUNA?
Answer a few questions and let our quiz guide you to the perfect sauna for your needs.