Harvia 20ES Pro Wood Stove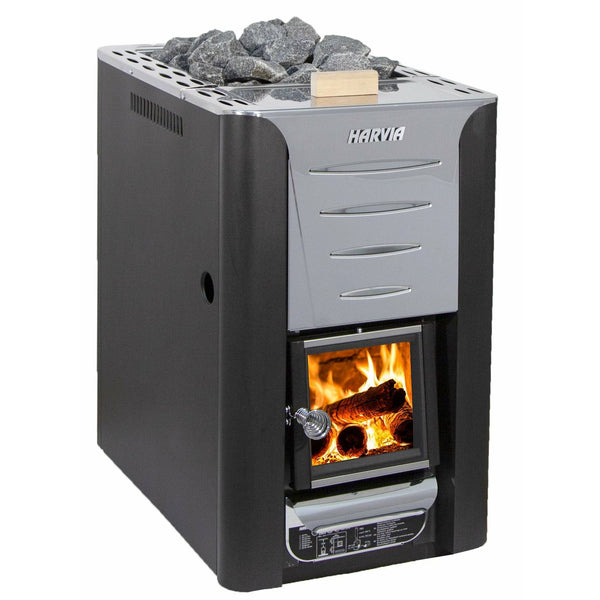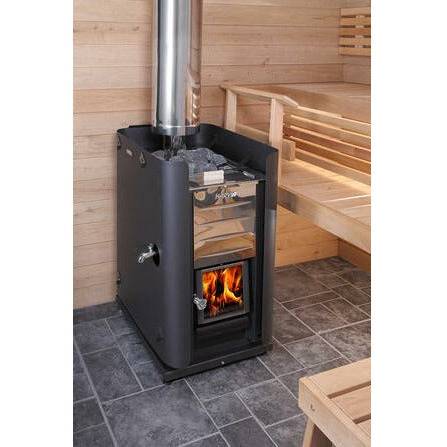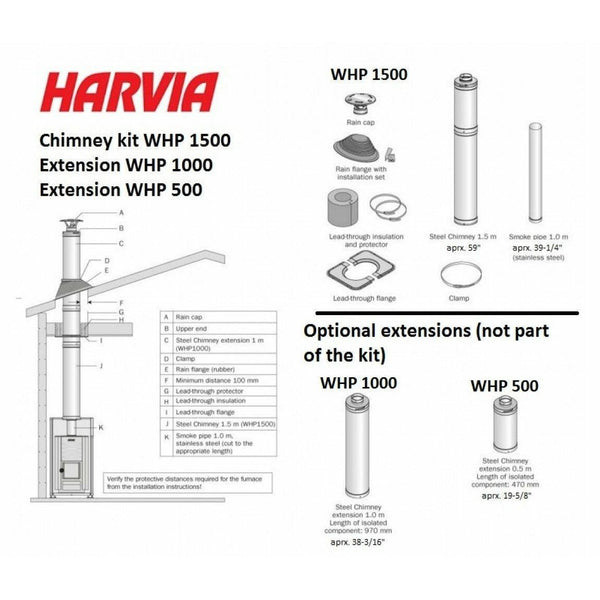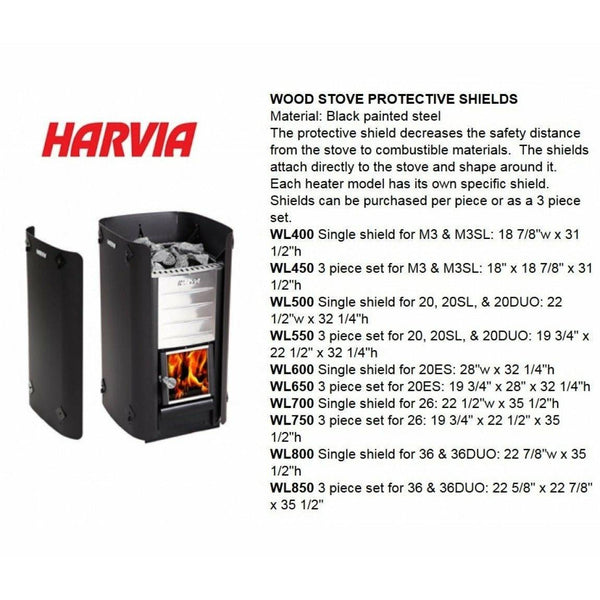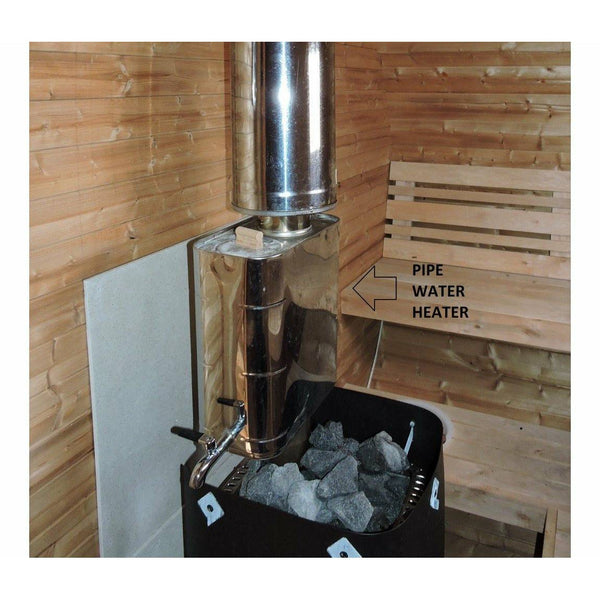 Description 

A popular choice for cottage saunas, Harvia by Finlandia 20ES Pro is a practical wood-burning stove that provides a good, hot sauna bath.
The 20-liter water container at the front of the stove is easy to use. Water will be heated by the time your sauna is ready for bathing. The cast-iron glass door frames the warm glow of the fire and adds to the sauna atmosphere while the sturdy 10 mm fire space cover ensures durability.
The stove features a big stone space and an air-flow spoiler made of stainless steel.
The outer casing of the Harvia by Finlandia 20ES Pro wood-burning stove is painted graphite black and comes with adjustable legs.

Information
Harvia by Finlandia 20ES Pro Wood Burning Sauna Stove
For rooms measuring 282 to 706 cubic feet
Dimensions 17"W x 26"D x 30"H
Floor Standing Sauna Heater
20L Water Tank
Fire Chamber Cover 10 mm

Smoke Outlet 115 mm
FEELING LOST TRYING TO FIND THE PERFECT SAUNA?
Answer a few questions and let our quiz guide you to the perfect sauna for your needs.