HUUM Drop 9KW Ultimate Package with Heater, Stones, Safety Railing, and UKU Black Wifi Control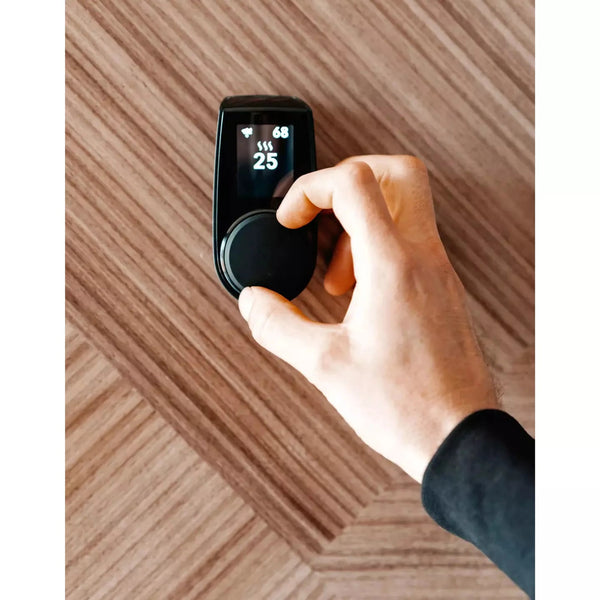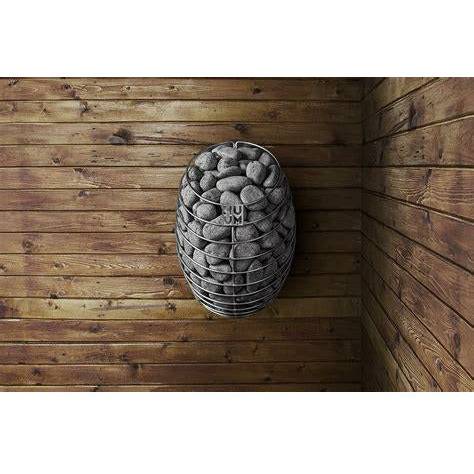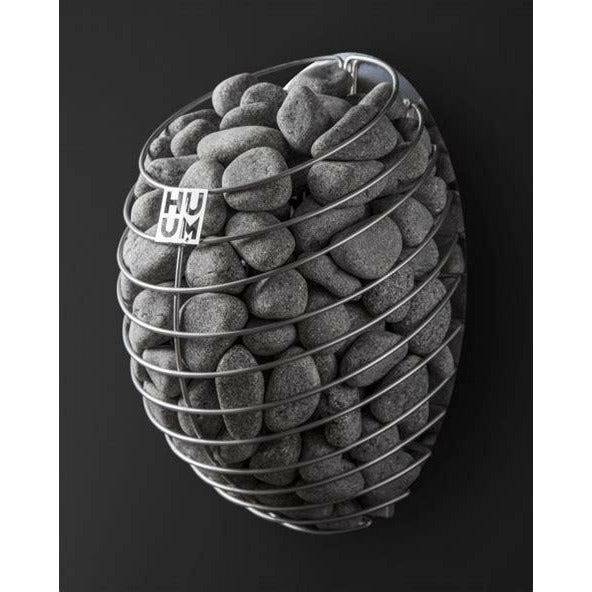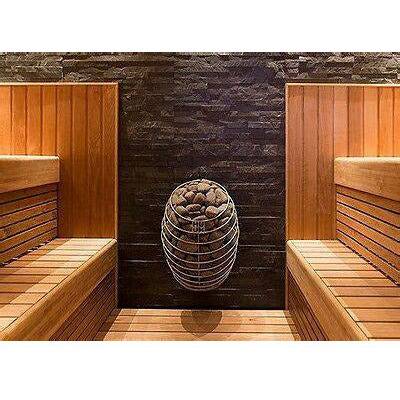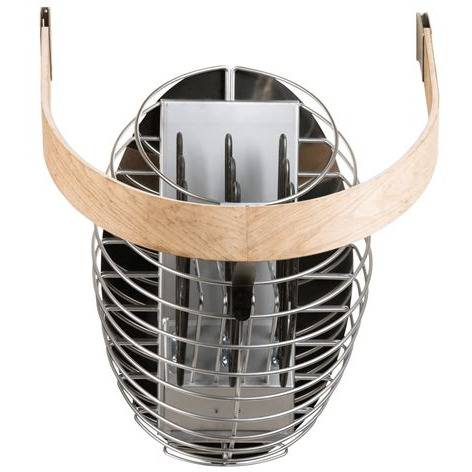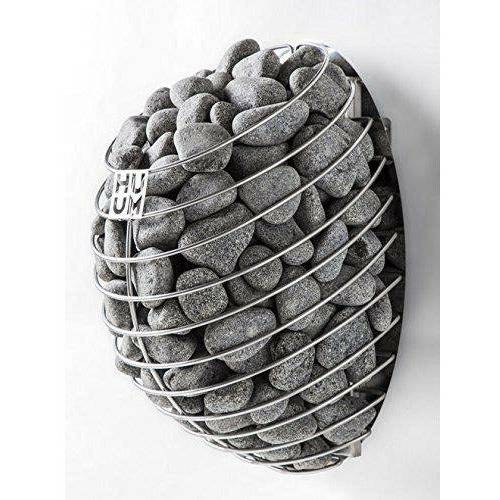 Description
The HUUM Drop 9KW Ultimate Package includes everything you need to experience the best that HUUM has to offer.  This package includes the HUUM DROP electric sauna heater which is inspired by the purest element in nature – a water drop. Its round design softens and livens up the angular interior of a classic sauna, giving it a soft touch of subtle elegance.
This package includes 132.3 Ib (60 kg) of stones, which exceeds most wood-burning stoves, guaranteeing long-lasting steam. 
The elegant wood sauna heater safety railing is added to this package for sauna safety.
Also included is the UKU Black Wi-Fi Control with App to allow the ultimate in sauna heater command. The UKU Wi-Fi Control allows the user to adjust and set the sauna heater temperature from the mobile app.
Information
Stone capacity - 132.3 Ib / 60 kg 
Three power levels available 4.5 kW - 6 kW - 9kW
Suited for rooms:

106-247 ft³ (4.5 kW) 
177-353 ft³ (6 kW)
282-530 ft³ (9 kW)

Stainless steel treated with natural oils
High stone capacity, industrial engineering
HUUM Drop Safety Railing
UKU Black Wi-Fi Heater Control with App