HUUM Safety Raling for Hive Mini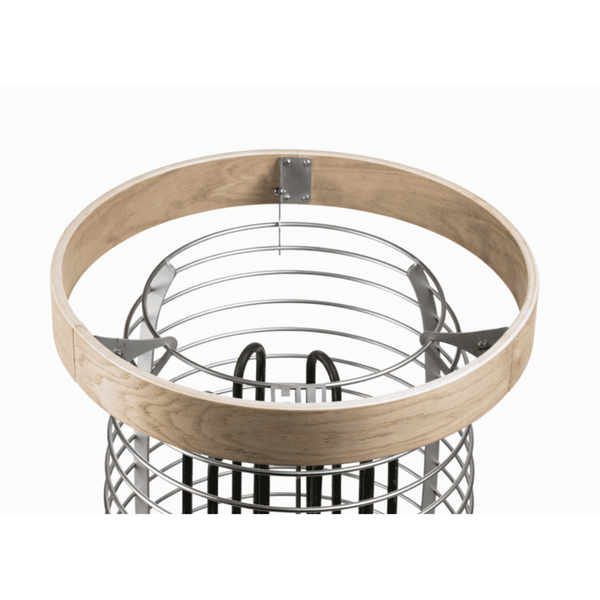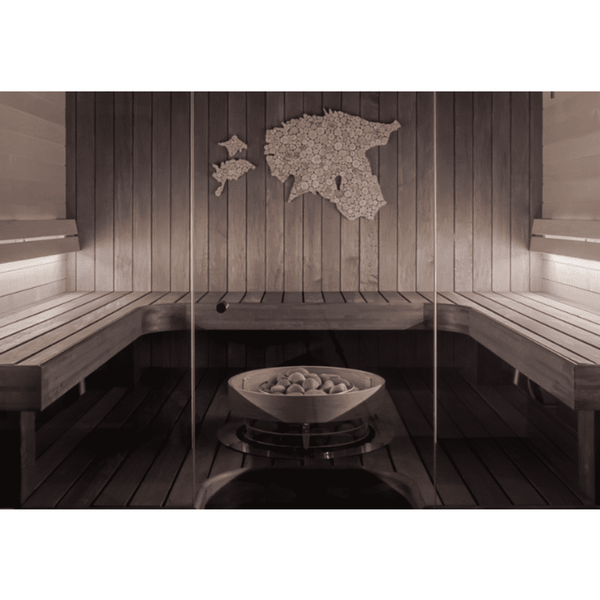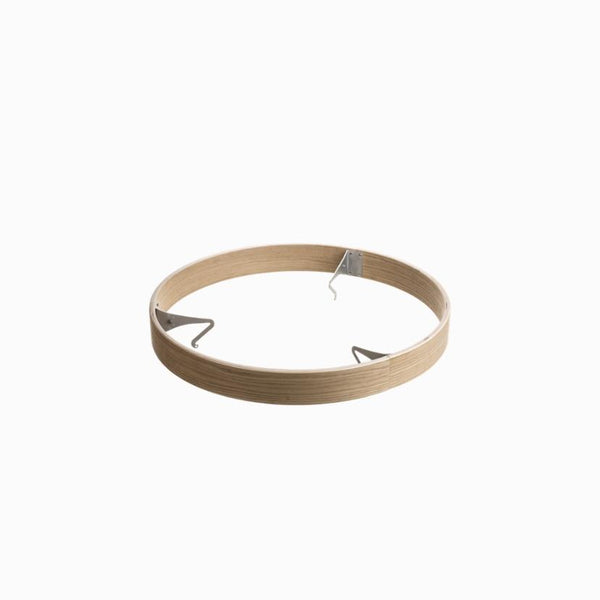 Description
Safety railing for HIVE heaters helps to protect you from accidentally touching the hot stove. The safety railing consists of light-colored wooden arcs and stainless steel supports to attach them to the stove. Not only does the railing provide extra safety – but it is also a nice way to style your stove.
FEELING LOST TRYING TO FIND THE PERFECT SAUNA?
Answer a few questions and let our quiz guide you to the perfect sauna for your needs.