Virta Safety Railing Side For Hpc6/7/8/9 (13-3/8")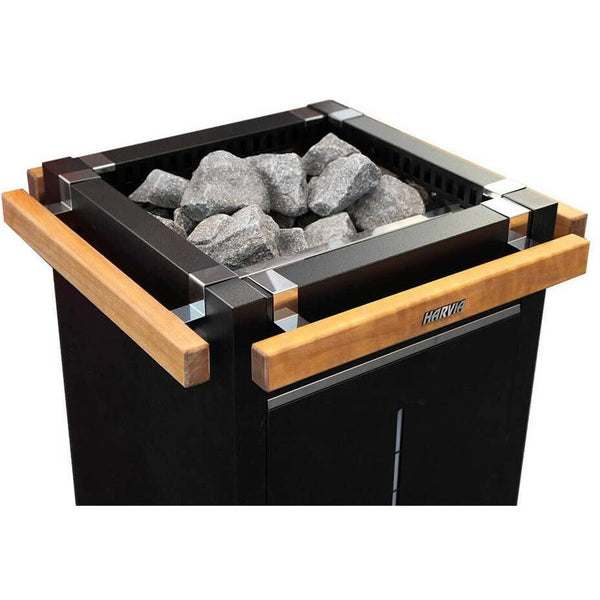 The Harvia HL2 safety railing adds a stylish touch to your Virta heater. Made of beautiful heat-treated wood, the safety railing is installed onto the heater.
The safety railing creates peace of mind, especially in family and spa saunas.
FEELING LOST TRYING TO FIND THE PERFECT SAUNA?
Answer a few questions and let our quiz guide you to the perfect sauna for your needs.