Harvia Cilindro HPC8 8KW Sauna Heater(250-425cf)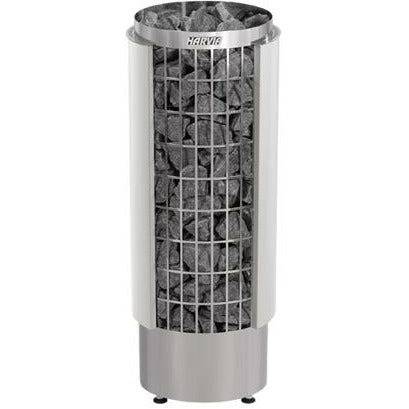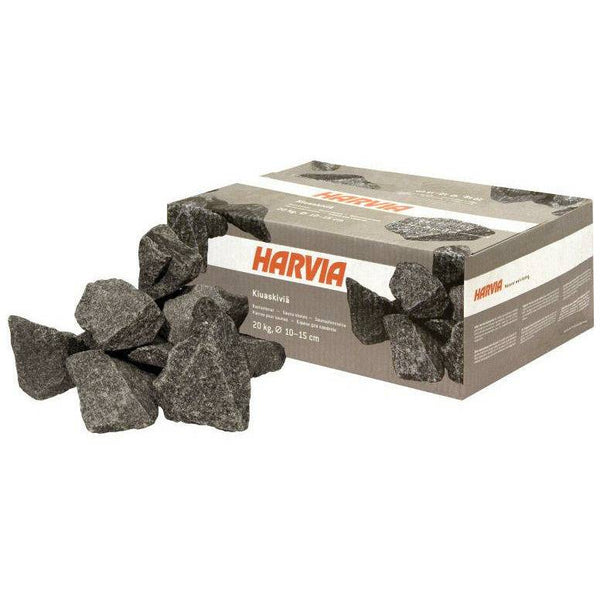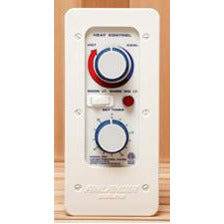 Description 

Harvia by Finlandia Cilindro HPC 8.0 KW Electric Sauna Heater with optional digital or mechanical controller features a rock-tower design that sets it apart from any other sauna heater. 
The beautiful round shaped Cilindro has stones visible at the front side of the heater. Throw water on the top or the side. The heater is all stainless steel. Stainless elements run down the center for even heating. Cilindro is a great option for very soft and plentiful steam. It can be installed by a side wall or in the corner of the room.
Available in 3 sizes (240v/1ph only). Heater works with digital or manual type control. Not recommended for commercial use.
Made in Finland.
Information
Harvia by Finlandia Cilindro HPC 8.0 KW Sauna Heater 
For rooms measuring 250 to 425 cubic feet
Dimensions 15"D x 16"W x 45"H
Floor Standing Sauna Heater
Wall Mounted with Optional Digital or Mechanical Controller
180lbs of sauna rocks included

Sauna Heater is UL Listed
 Download Product Manual for Xenio Control
 Download Product Manual for Mechanical Controls