Harvia Head Rest 30 X 39 Cm (family)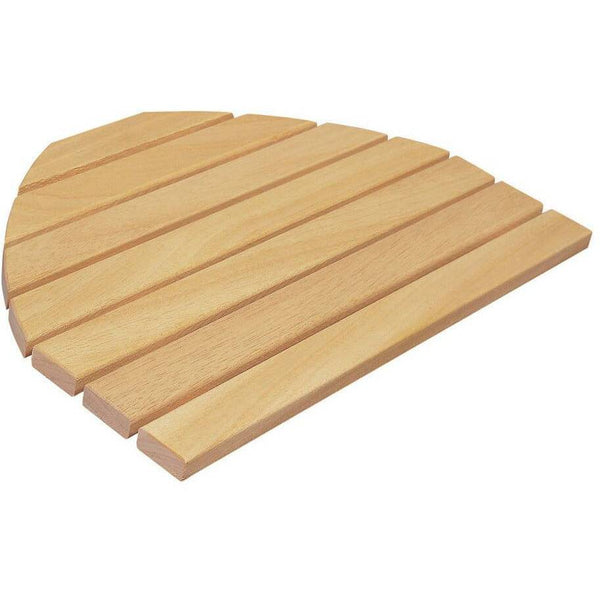 Description
The Harvia sauna headrest adds to the comfort and luxury of your sauna. The elegantly designed wooden headrest is a beautiful touch in the decoration scheme of your sauna and a comfortable accessory for relaxing on the bench. Throw water onto the stones and get comfortable with your head on the headrest.
Information 
This Harvia HeadRest is available now with FREE shipping.
FEELING LOST TRYING TO FIND THE PERFECT SAUNA?
Answer a few questions and let our quiz guide you to the perfect sauna for your needs.