Harvia Pro 20 Es Pro Wood Burning Sauna Stove With Water Tank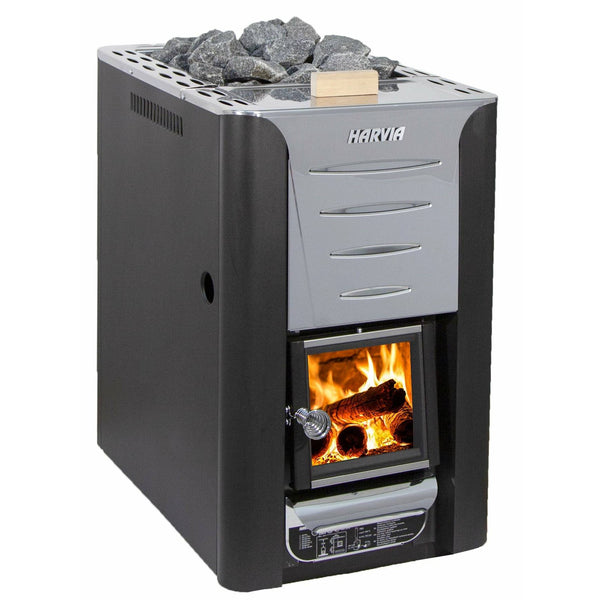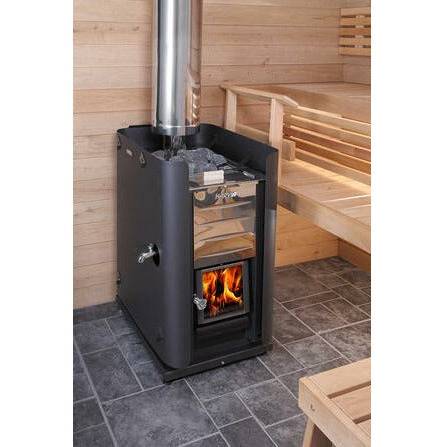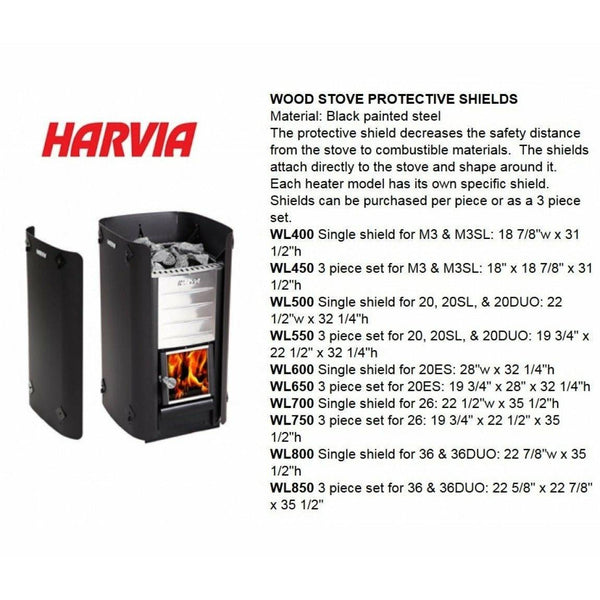 Description
The Harvia 20 ES Pro stove is a popular choice for cottage saunas ‒ thanks to its practicality.
The front part of the stove features a fixed and easy-to-use 20-liter water tank that heats up the water while the stove is being heated for bathing. The water tank features a tap on the side of your choice.
The Pro model has a graphite black outer casing with stainless steel on the front side and a robust and impressive glass door that enables bathers to watch the calming glow of the fire.
Thanks to the large stone compartment of the stove, the steam is as pleasant and hearty as you can wish for. Find out more and join the ranks of professional sauna bathers.
Information 
Sauna rocks required.
FEELING LOST TRYING TO FIND THE PERFECT SAUNA?
Answer a few questions and let our quiz guide you to the perfect sauna for your needs.