Harvia Protective Bedding WL110 (floor) For Harvia 20 Ls/rs Pro36 & Duo36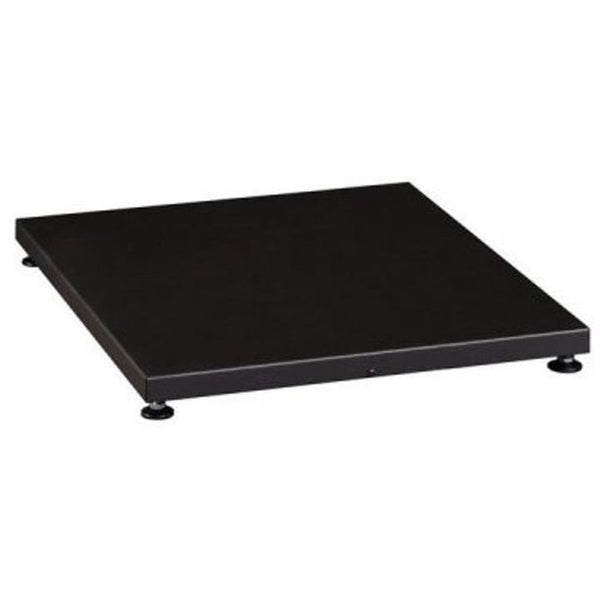 The Harvia WL110 is made of aluminum-zinc-coated steel sheet which is painted black. The protective bedding and protective sheath must be used at all times when the structure and/or finishing is other than a cement slab and/or ceramic on a cement slab.

Legend protective sheath, makes the safety distances of the stove considerably shorter. The number of protective sheath elements mounted can range from 1 to 3 as required. The protective sheaths allow the safety distance to be reduced to half on all protected sides. The product can be used with all wood burning Legend stoves. The sheath is made of black painted metal sheet.
FEELING LOST TRYING TO FIND THE PERFECT SAUNA?
Answer a few questions and let our quiz guide you to the perfect sauna for your needs.