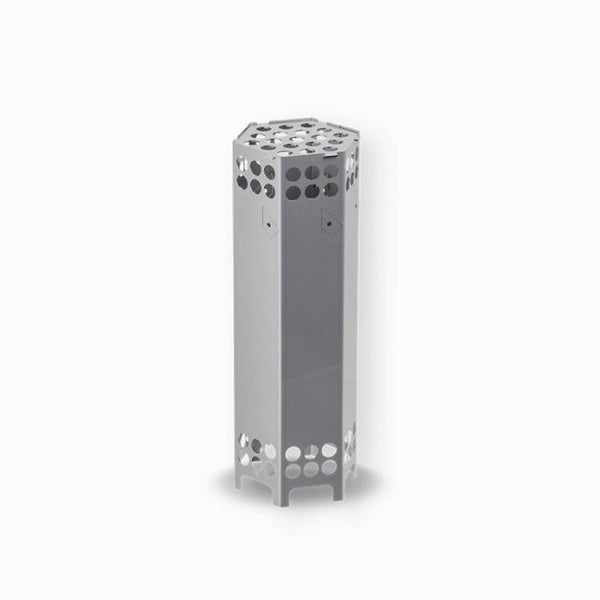 Description
Internal air tunnel for HIVE sauna stoves speeds up sauna heating by 25% and extends the life span of heating elements. It is made of stainless steel and installed in the middle of the stove. When using the air tunnel, you need approximately 2 boxes fewer stones.
Information
compatible with all HIVE models
shorter heating period
longer life expectancy for the heating elements
fewer stones needed
stainless steel
FEELING LOST TRYING TO FIND THE PERFECT SAUNA?
Answer a few questions and let our quiz guide you to the perfect sauna for your needs.