Harvia Angle Pipe WZ45ST Stainless Steel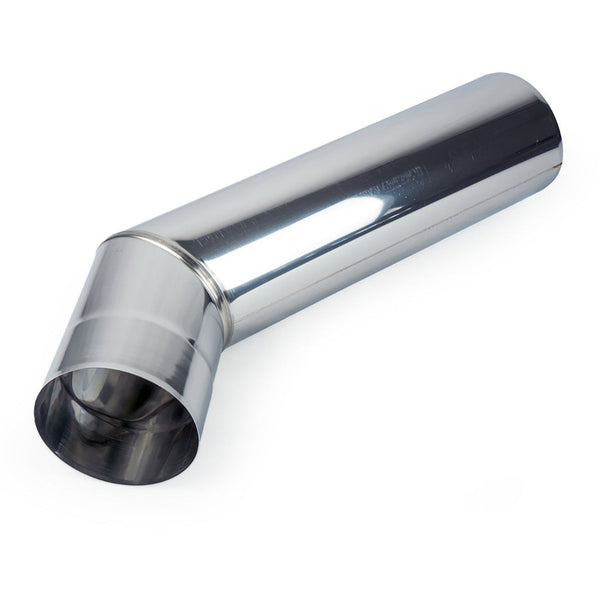 Description 
The Harvia WZ45ST 45°-angle smoke pipe is made of stainless steel, being compatible with all Harvia wood-heated sauna stoves (except Harvia 50) and the Harvia 10 iron stove.
Harvia smoke pipes have been granted a CE certification, which means the products comply with all international fire and operational safety requirements.

Information
This Harvia Angled Pipe is available now with FREE shipping.
FEELING LOST TRYING TO FIND THE PERFECT SAUNA?
Answer a few questions and let our quiz guide you to the perfect sauna for your needs.