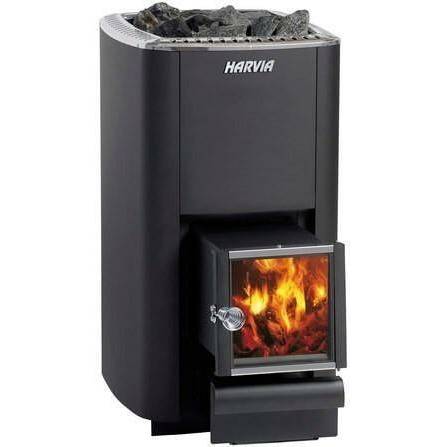 Description
The Harvia M3 SL wood-heated stove provides twice the opportunities to enjoy the heat. The stove is placed in the sauna and the firewood is inserted into the fire chamber from the other side of the wall.
While one bather is still sitting in the sauna, the other one can cook sausages over the fire or watch the fire glowing behind the cast-iron-framed glass door.
The SL stove gives off great steam in small and medium-sized saunas.
Information 
Sauna rocks required.
FEELING LOST TRYING TO FIND THE PERFECT SAUNA?
Answer a few questions and let our quiz guide you to the perfect sauna for your needs.