Harvia 36Duo Wood Sauna Stove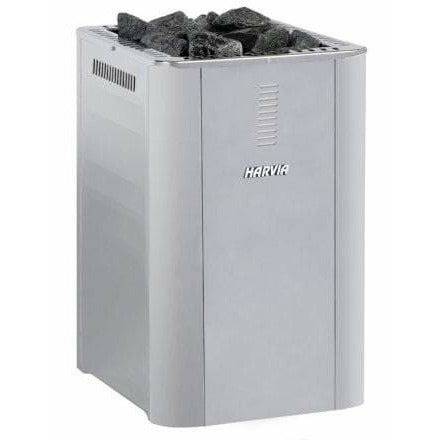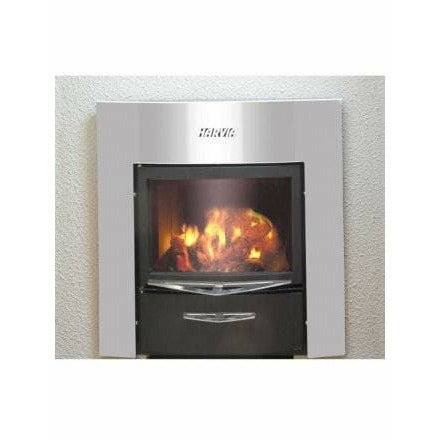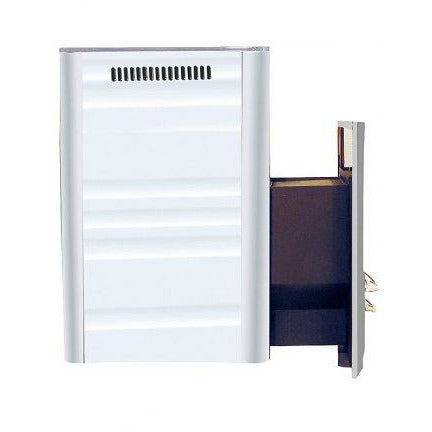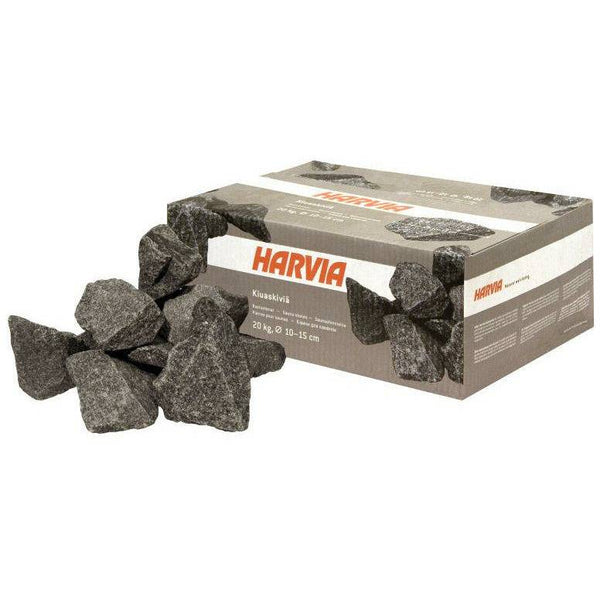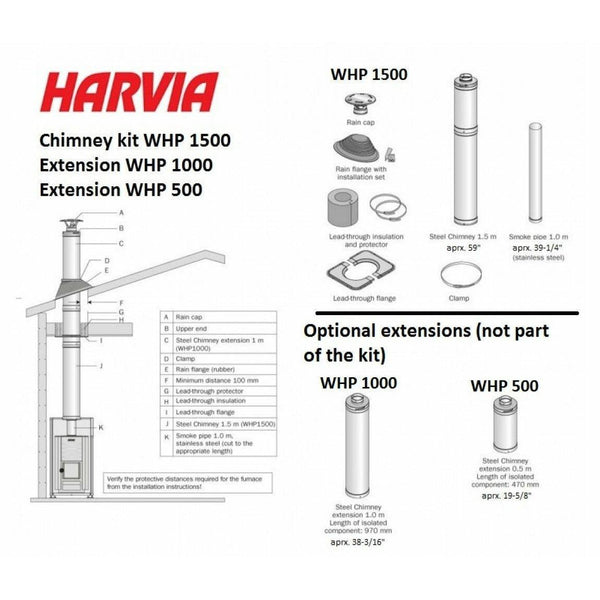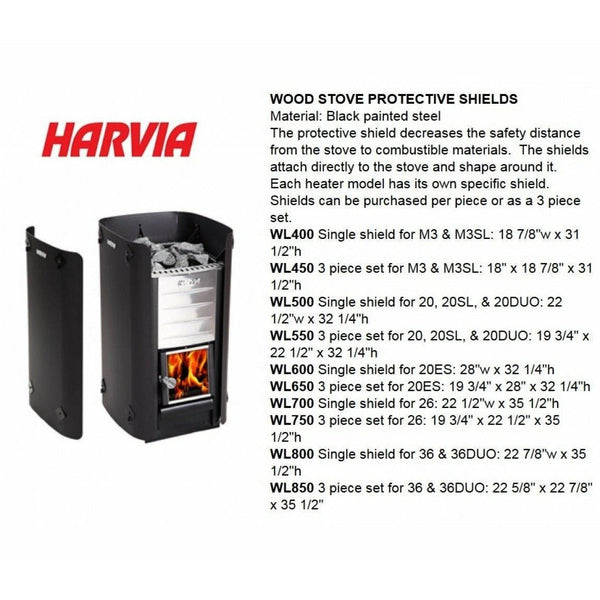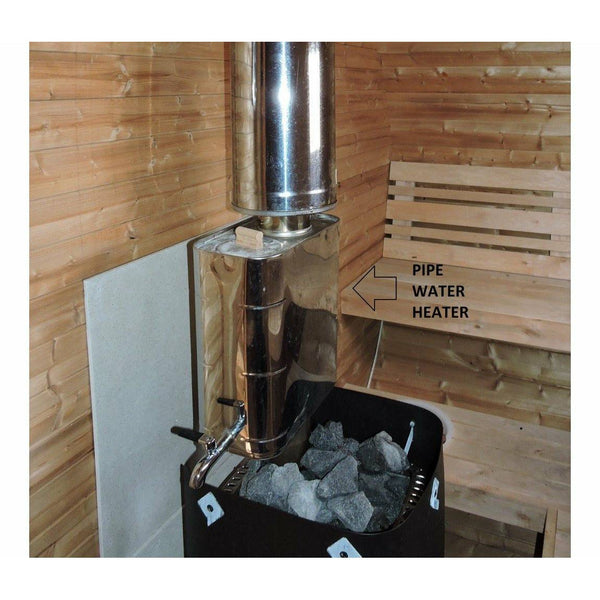 Description 

A combination of a wood-heated sauna stove and a fireplace, the Harvia by Finlandia 36Duo wood-burning stove is a powerhouse for large saunas.
The generous amount of stones guarantees a proper sauna experience for a large group of people while the warm glow of the fire seen through the cast-iron glass door adds to the sauna atmosphere.
With the outer casing of the stove made of high-quality stainless steel, the Harvia 36Duo is very durable.
The wood-heated stove has a large, stylish steel-framed glass door and can be equipped with a pipe-mounted water heater.
Information
Harvia by Finlandia 36Duo Wood Burning Sauna Stove
For rooms measuring 494 to 1271 cubic feet
Dimensions 21"D x 21"W x 32"H
Floor Standing Sauna Heater
Fire Chamber Cover 6 mm

Smoke Outlet 115 mm
FEELING LOST TRYING TO FIND THE PERFECT SAUNA?
Answer a few questions and let our quiz guide you to the perfect sauna for your needs.