Harvia M3SL Wood Sauna Stove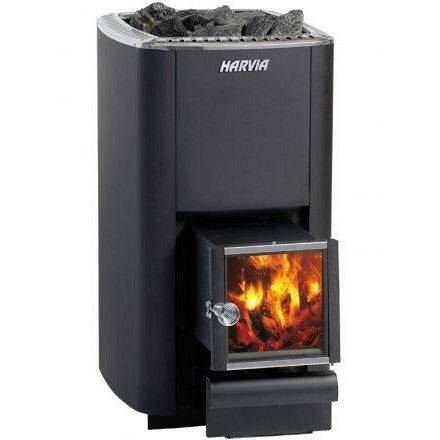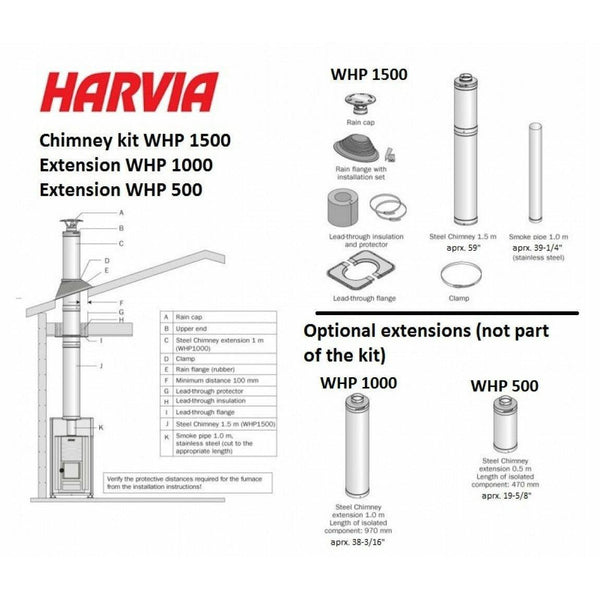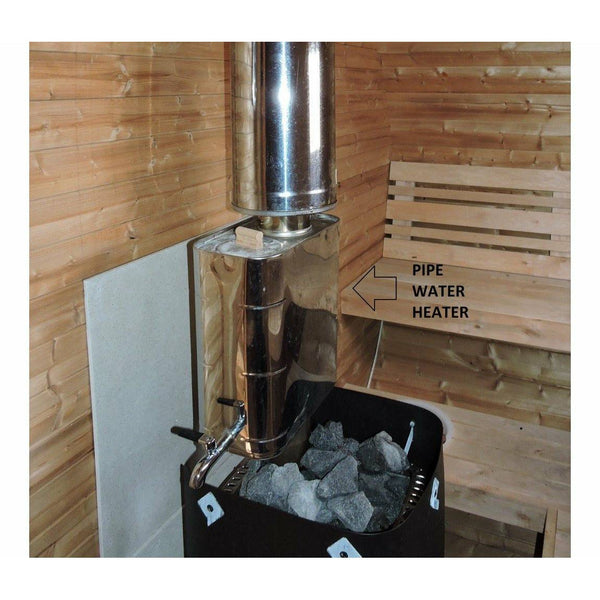 Description 

The Harvia by Finlandia M3SL sauna stove is designed for people who want to conveniently heat their sauna from another room or outside the building.
The wood-heated stove is placed in the sauna and the firewood is inserted into the fire chamber from the other side of the wall. It is equipped with a cast-iron-framed glass door with the ability to change its opening direction, making the stoves even easier to use. The sauna stove can also be equipped with a pipe model water heater.
The stove provides great bathing in small and medium-sized saunas.
Information
Harvia by Finlandia M3SL Wood Burning Sauna Stove
For rooms measuring 159 to 459 cubic feet
Dimensions 16"W x 17"D x 28"H+8 5/8"diameter collar
Floor Standing Sauna Heater
Fire Chamber Cover 5 mm

Smoke Outlet 115 mm
FEELING LOST TRYING TO FIND THE PERFECT SAUNA?
Answer a few questions and let our quiz guide you to the perfect sauna for your needs.