Harvia Xenio Control - Cx45-u1-u3 For Cilindro And Virta Heaters Up To 17kw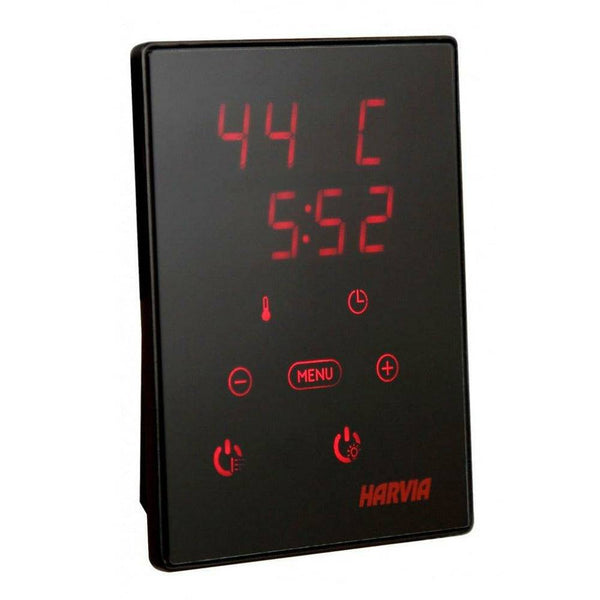 Description 
Digital surface-mount display works with Virta and Cilindro model heater for installations inside the Sauna room or outside. Controls heater and room light.
Information
Xenio has 60 min. timer plus 10 min. to 12-hour delay timer in 10 min. increments. Has °F or °C display. 13 feet of Sensor cable and 16 foot long data cable included. All cables connect to the power unit.
Control may be up to 82 feet away from the Sauna room.
This Xenio CX170-U1-U3 Electric Sauna Heater is available now with FREE shipping.
FEELING LOST TRYING TO FIND THE PERFECT SAUNA?
Answer a few questions and let our quiz guide you to the perfect sauna for your needs.