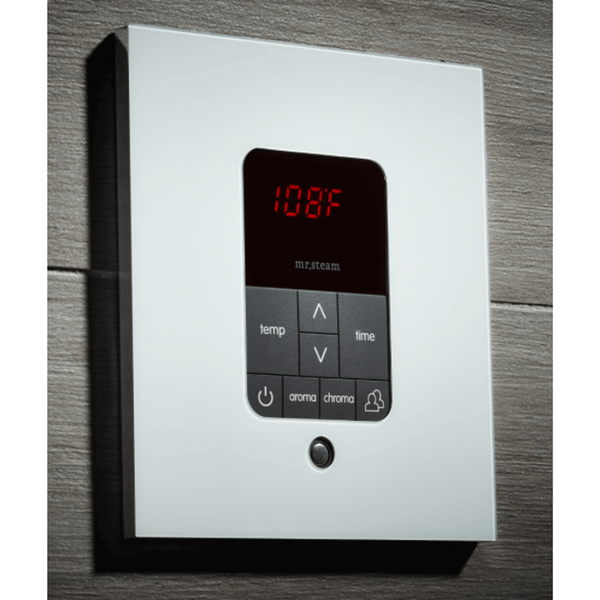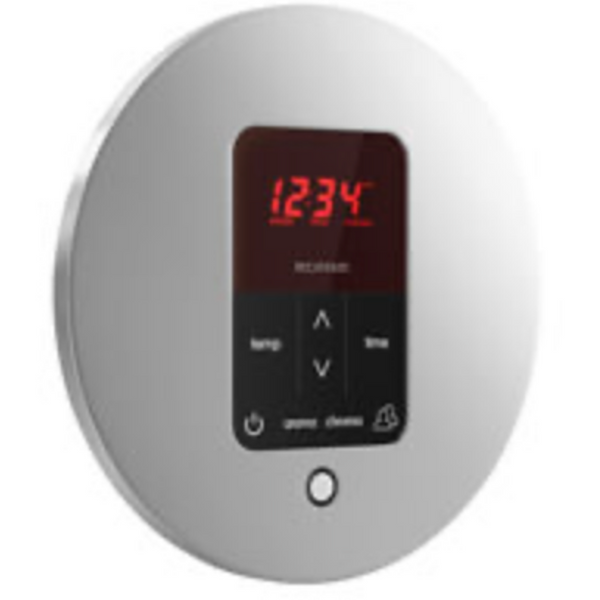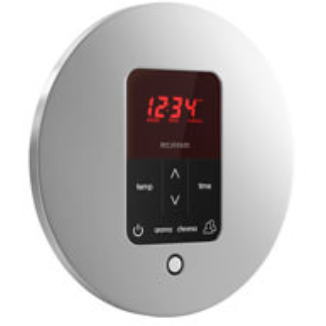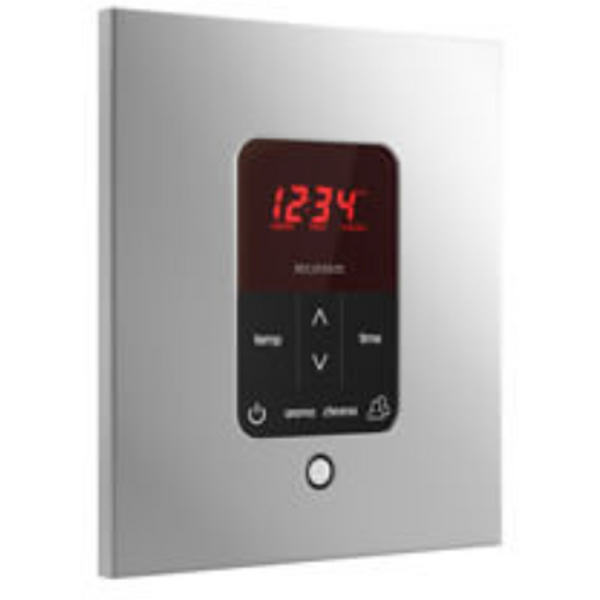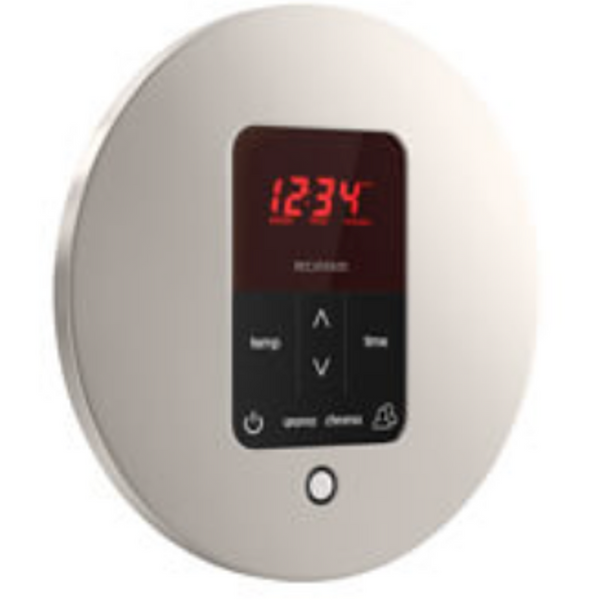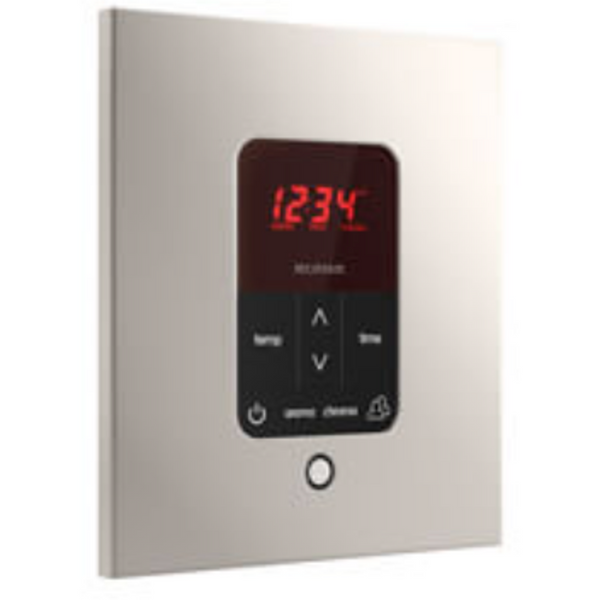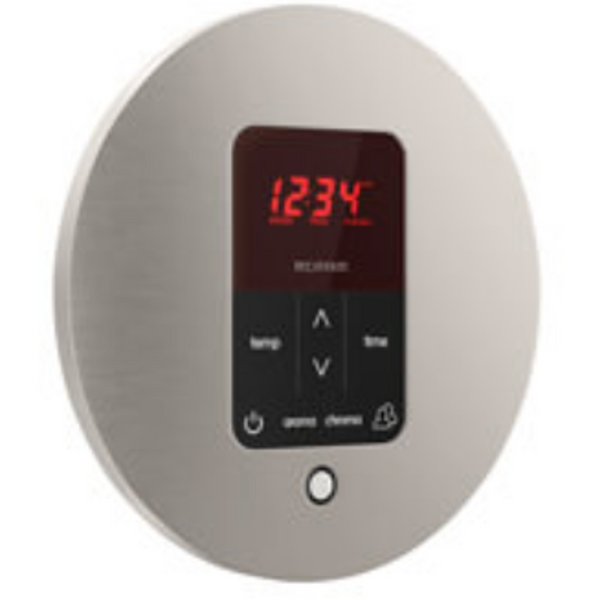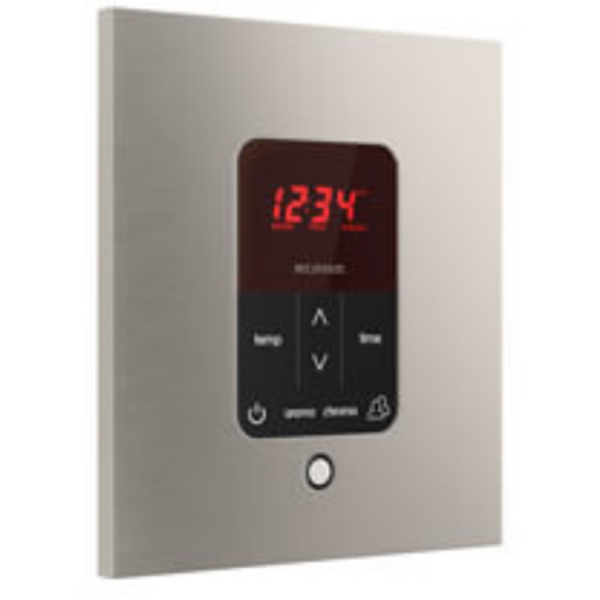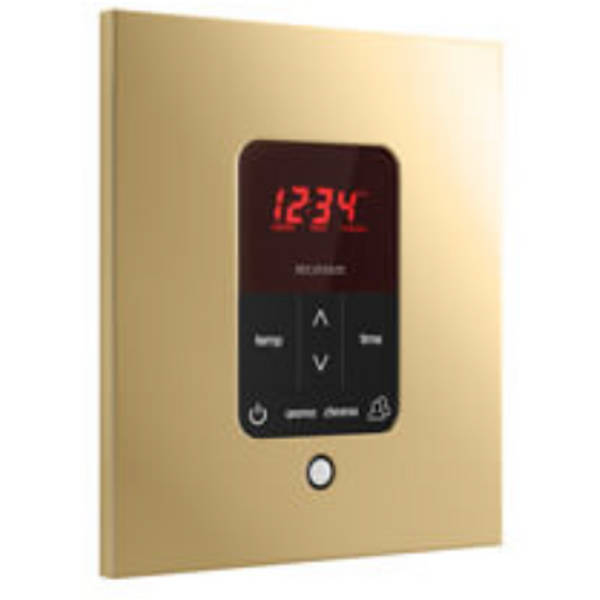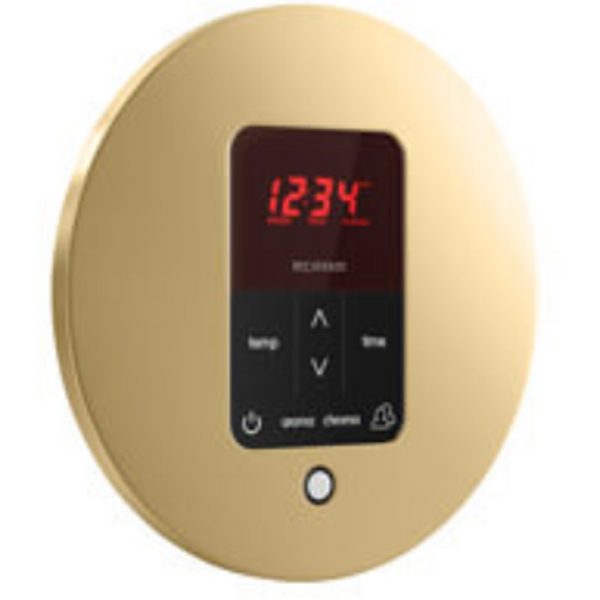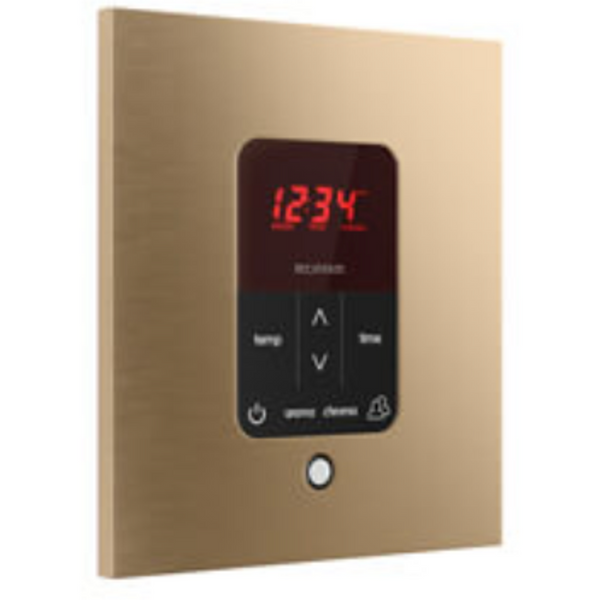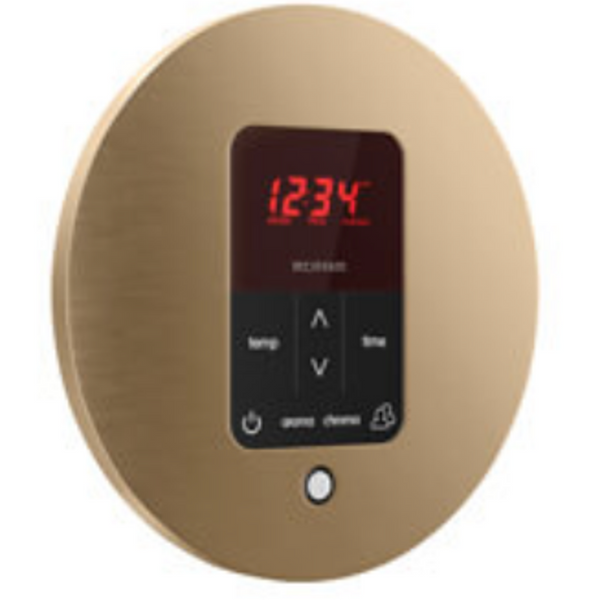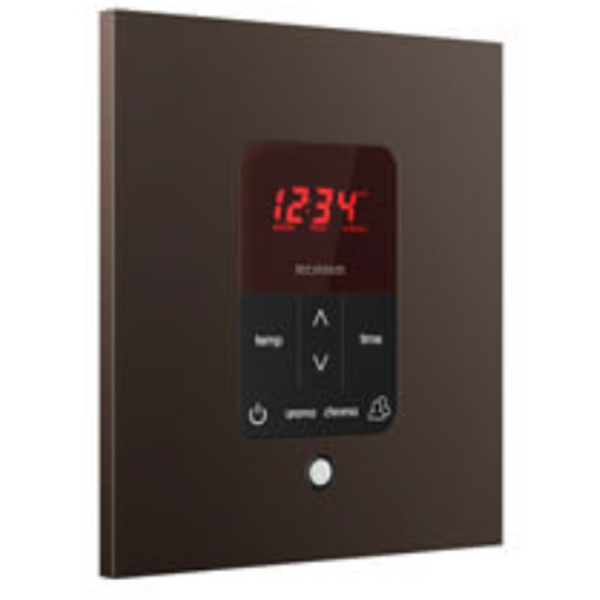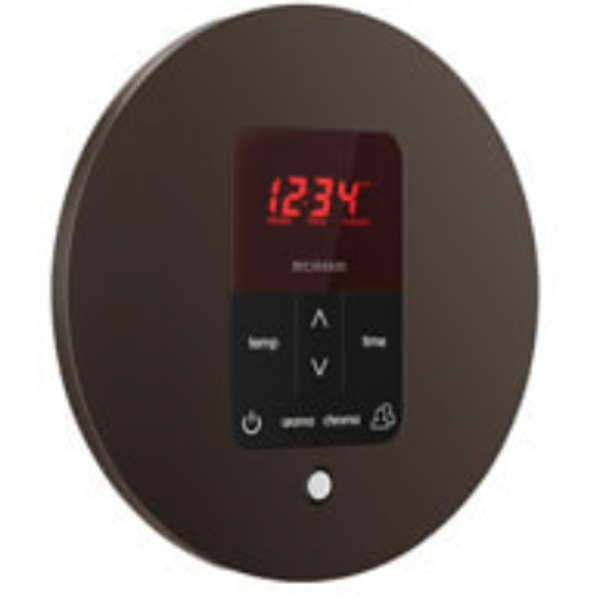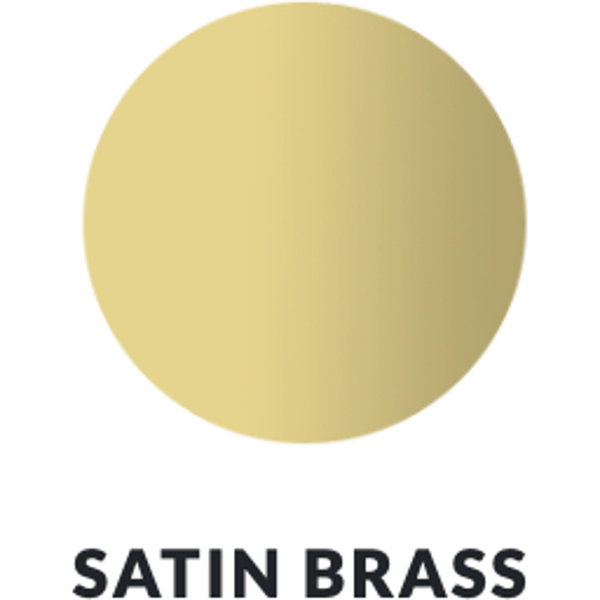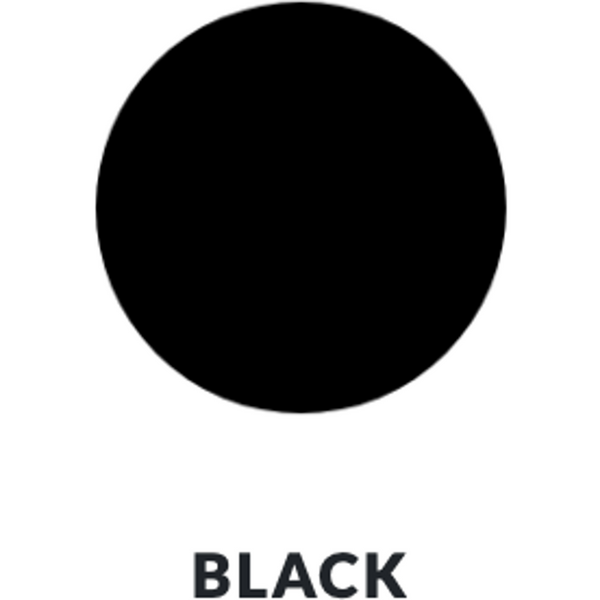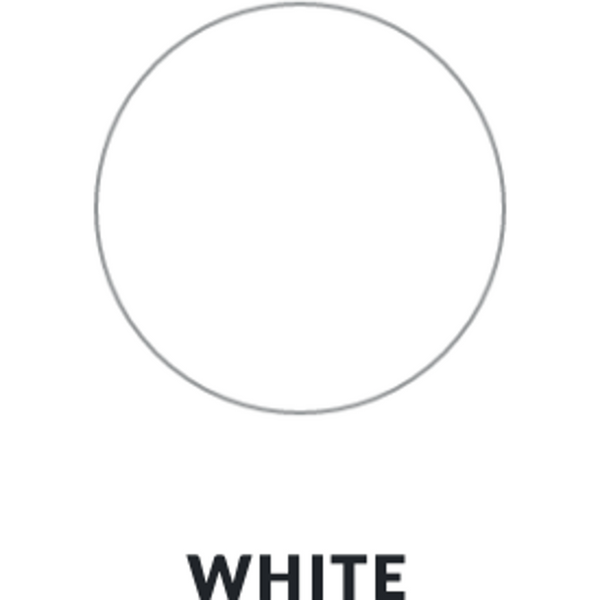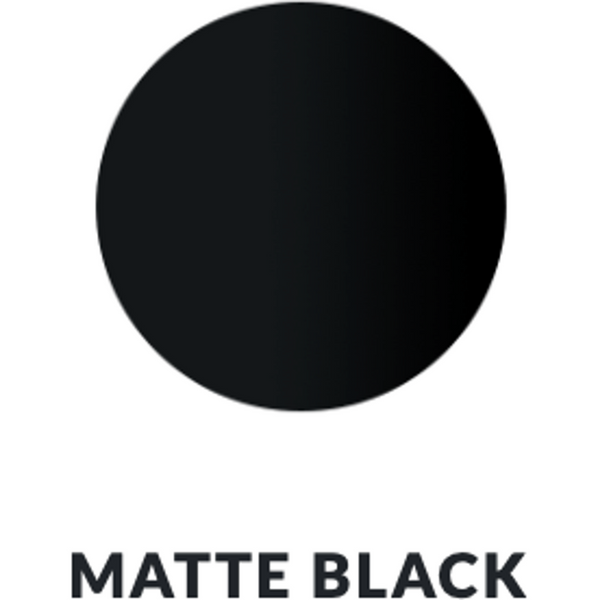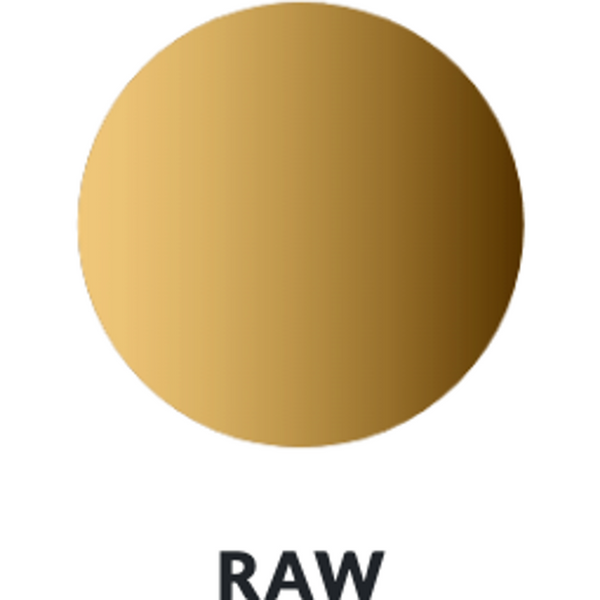 DESCRIPTION
Get ready to upgrade your steam shower experience with the iTempoPlus by Mr. Steam! Say goodbye to a basic shower routine and hello to pure, simple, and limitless relaxation. With its sleek and elegant design, this cutting-edge device features a user-friendly interface that lets you customize your steam shower with ease. You're in control of everything from steam output to lighting, creating the perfect ambiance for ultimate relaxation. 
But wait, there's more! The iTempoPlus is compatible with AromaSteam and ChromaSteam systems, allowing you to take your steam shower to the next level with personalized aromatherapy and chromotherapy features. Choose from a range of essential oils and color options to create your very own wellness center at home. 
Built to last, the iTempoPlus is equipped with a waterproof casing and advanced safety features, including automatic shut-off and low-water cut-off, providing you with peace of mind while you relax. 
Experience the ultimate in steam shower luxury with the iTempoPlus by Mr. Steam. Get yours today and discover how easy it is to create your own personalized wellness center right in the comfort of your own home! 
KEY FEATURES:
Welcome to the world of iTempoPlus by Mr. Steam! This innovative steam shower control system is designed to give you the ultimate relaxation experience. Here are just some of the fantastic features you can expect: 
A solid brass decorative cover available in your choice of square or round styles, finished in a range of designer finishes to complement your bathroom décor perfectly.

 

An easy-to-read digital display, making it simple to see and adjust your settings.

 

A programmable temperature setting, allowing you to create the perfect steam shower experience tailored to your preferences.

 

An AromaSteam Steamhead included in the same matching finish and shape as the control system, so it blends seamlessly into your bathroom design.

 

Compatibility with SteamLinx, a smart technology system that enables you to control your steam shower remotely from your smartphone.

 

A soft touch keypad for effortless use.

 

Low voltage operation, ensuring safety and reducing the risk of electrical shocks.

 

Programmable steam bath duration, allowing you to customize your experience down to the last minute.

 

A clock, so you can keep track of your steam shower time and plan your day accordingly.

 

ON/OFF control for AromaSteam and Chroma72, enabling you to add aromatherapy and chromotherapy to your steam shower routine.

 

Two programmable presets, making it easy to set your preferred settings and quickly access them with the touch of a button.

 
Get ready to step into a world of ultimate relaxation with the iTempoPlus by Mr. Steam. Customize your steam shower experience and take your wellness routine to the next level with this amazing system! 
BOX CONTENTS:
Here's what you can expect to find inside the box: 
iTempoTube of Silicone Sealant - This handy tool will help you seal any gaps and ensure that your steam shower is completely leak-free.

 

Steamhead - The matching steamhead comes in a variety of shapes and finishes, so you can choose the one that best suits your style.

 

Owner's Manual - The comprehensive owner's manual provides all the information you need to get the most out of your iTempoPlus. From installation instructions to programming tips, you'll have all the guidance you need to make the most of your steam shower experience.

 

Control Cable (30 ft.) (9m) - With a generous 30-foot control cable, you'll have plenty of flexibility to position your iTempoPlus control panel exactly where you want it. Plus, the low voltage operation ensures that it's safe and energy efficient.

 
With all these components included in the box, you'll be well on your way to enjoying a pure, simple, and limitless steam shower experience. So go ahead and indulge yourself - you deserve it! 
FEELING LOST TRYING TO FIND THE PERFECT SAUNA?
Answer a few questions and let our quiz guide you to the perfect sauna for your needs.