Junior 2.2D, 120v-1ph/2.1kw Heats 45-100 cu. ft.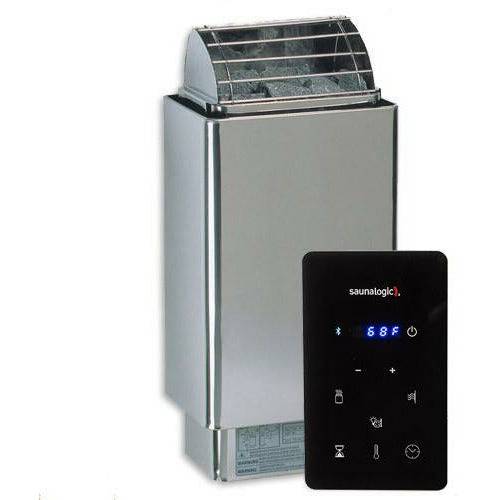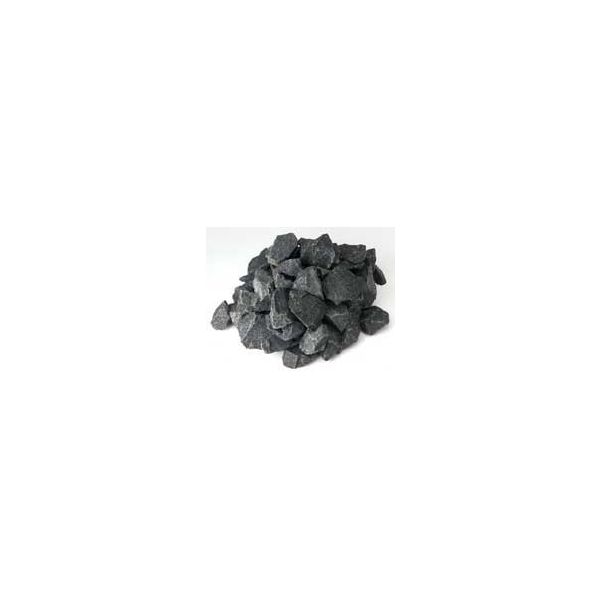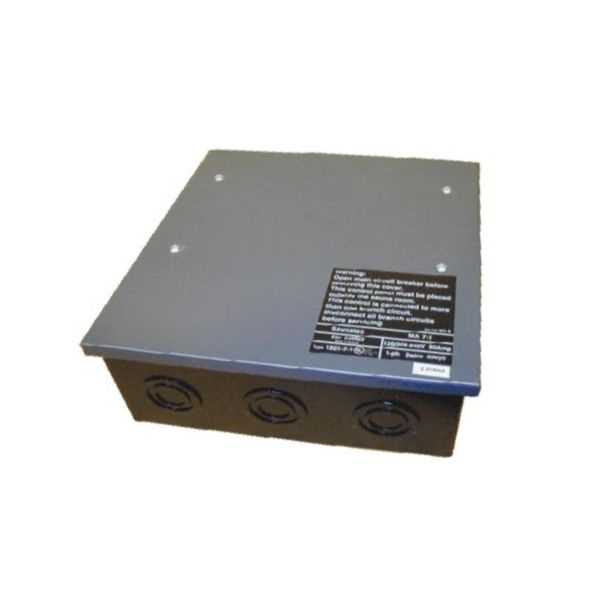 Description 
The TYLO Junior 2.2D Sauna Heater is for saunas 45 to 100 cubic feet. Perfect for small home saunas.
The Junior heater combines great European design with easy-to-use digital technology. Stainless steel body and available in 120 or 240 volts.
Information
Standard wall-mounted heater with wall-mounted control panel.
26" h × 11 1/2" w × 8" d

120v/17.5 Amps or 240v/8.75 Amps, 1 phase power

Cubic Feet Room Min/Max - 45/100

2,100 Watts

Sauna rocks,contactor and control not included in price