Junior 3.0D, 240v-1ph/3kw Heats 100-150 cu. ft.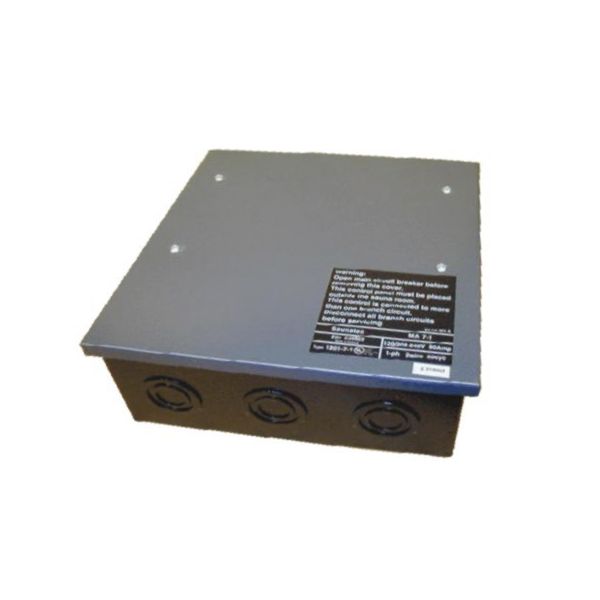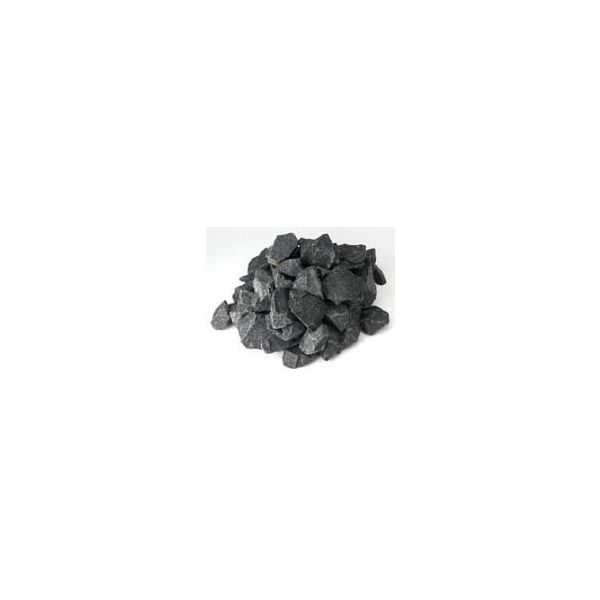 Description 
The TYLO Junior 3.0D, 240v-1ph/3kw Sauna Heater is for saunas 100 to 150 cubic feet. Perfect for small home saunas.
The Junior heater combines great European design with easy-to-use digital technology. Stainless steel body and available in 120 or 240 volts.
Information
Standard wall-mounted heater with wall-mounted control panel.
26" h × 11 1/2" w × 8" d

120v/17.5 Amps or 240v/8.75 Amps, 1 phase power

Cubic Feet Room Min/Max - 100-150

3,000 Watts

Sauna rocks, contactor and control not included in price