Pro-120 - 12KW - 208V 3PH Electric Sauna Heater 510-740 cf.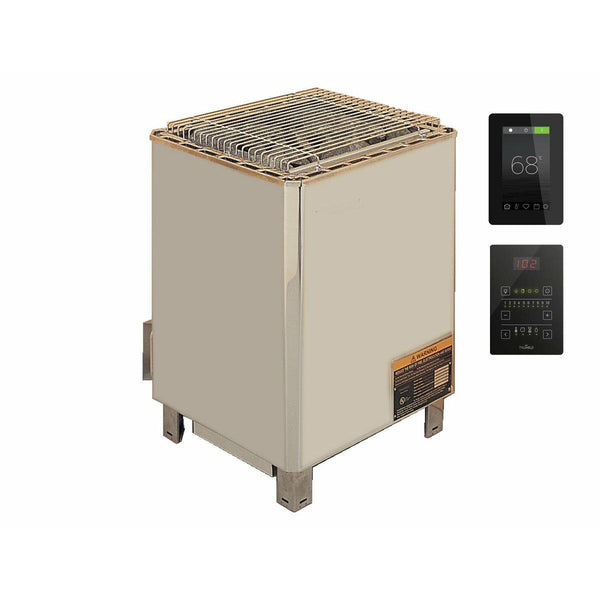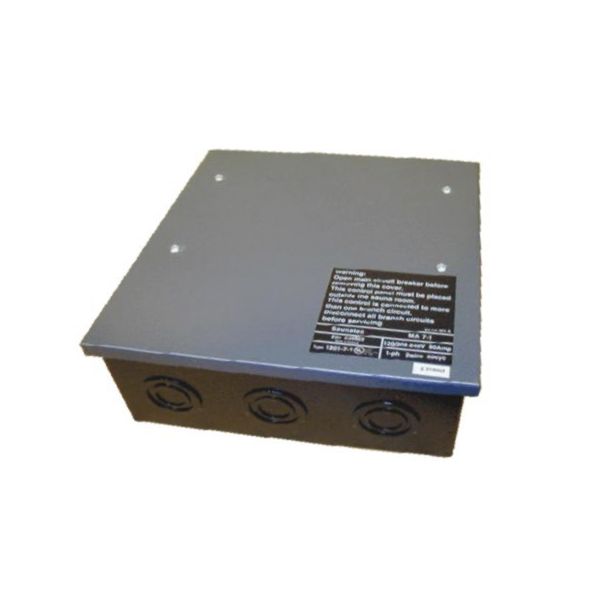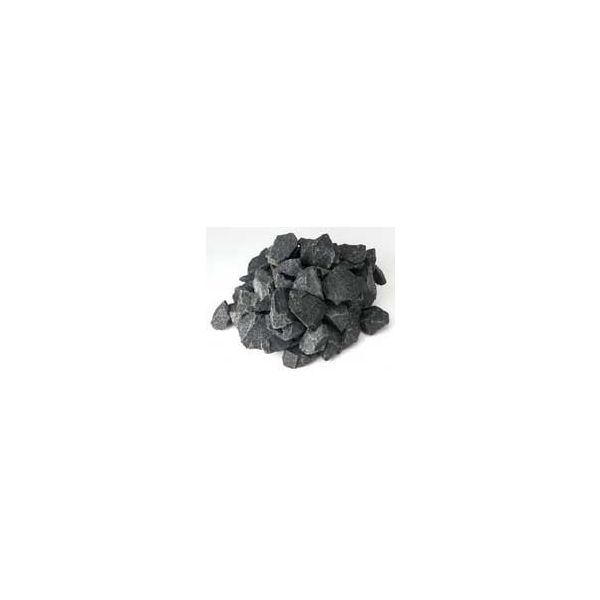 Description 
The TYLO PRO-12/3 10.5kw 208v/3ph, heats 510-740 cu. ft. The PRO floor Standing heaters with rocks are perfect for the larger sauna room. The Pro heater can be combined with Pure, Elite, and SC controls (controls and contactors not included in price).
The commercial-grade PRO heater comes standard with a stainless steel exterior.
Information
Floor mounted heater with wall-mounted control panel.
For saunas from 510 to 740 cubic feet
20" W × 29" H × 19" D
Floor mounted
132 lbs of rocks included with heater
For use with Elite, Pure 2.0, and SC Controls
Sauna stones, contactor and control not included in price