SENSE SPORT 5 - 4.7KW Electric Sauna Heater with Built in Controls 100-210 cf.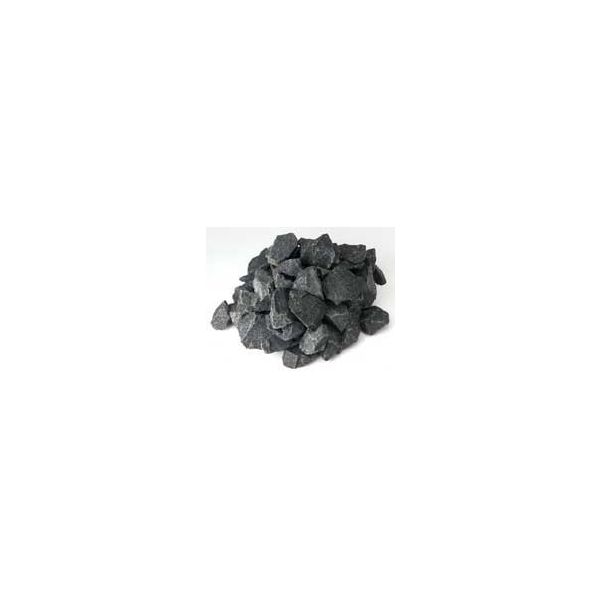 TYLO SENSE SPORT has a stainless steel stone compartment with a cast aluminum top with front mounted time and temperature control.
The TYLÖ SENSE SPORT is a brand new sauna heater, combining sleek design with the reliable functionality and genuine quality of Tylo. Sport's quick and pleasant heat and precise temperature control will free all your senses. Not to mention that the heater is equipped with a fiber-coated outer shell in order to minimize the risk of burns and an easy-to-clean, removable compartment for fragrant essences – all in a completely new design to complement any sauna. Stone compartment for use with two packages of mini sauna stones. Sense Plus provides you with quick and safe heat in a brand new design.
Every sauna session will be perfect as you have complete control and an overview of the status of your sauna.
Information
Floor mounted heater with wall-mounted control panel.
For saunas from 100 to 210 cubic feet




On-Board Controls

240v/1ph - 4.7kw/20amps




208v/1ph 3.5kw/17amps

Sauna stones not included
SENSE SPORT 5, 240v-1ph/4.7kw/20 amps - Output using 208v/1PH/3.5kw/17 amps. Includes built in controls located on the bottom front panel & Sauna Stones
Heats 100 - 210 cu. ft. Includes built in controls located on the bottom front panel & Sauna Stones